Anki shuts down
Management "pursued every financial avenue" but is unable to avoid laying off entire staff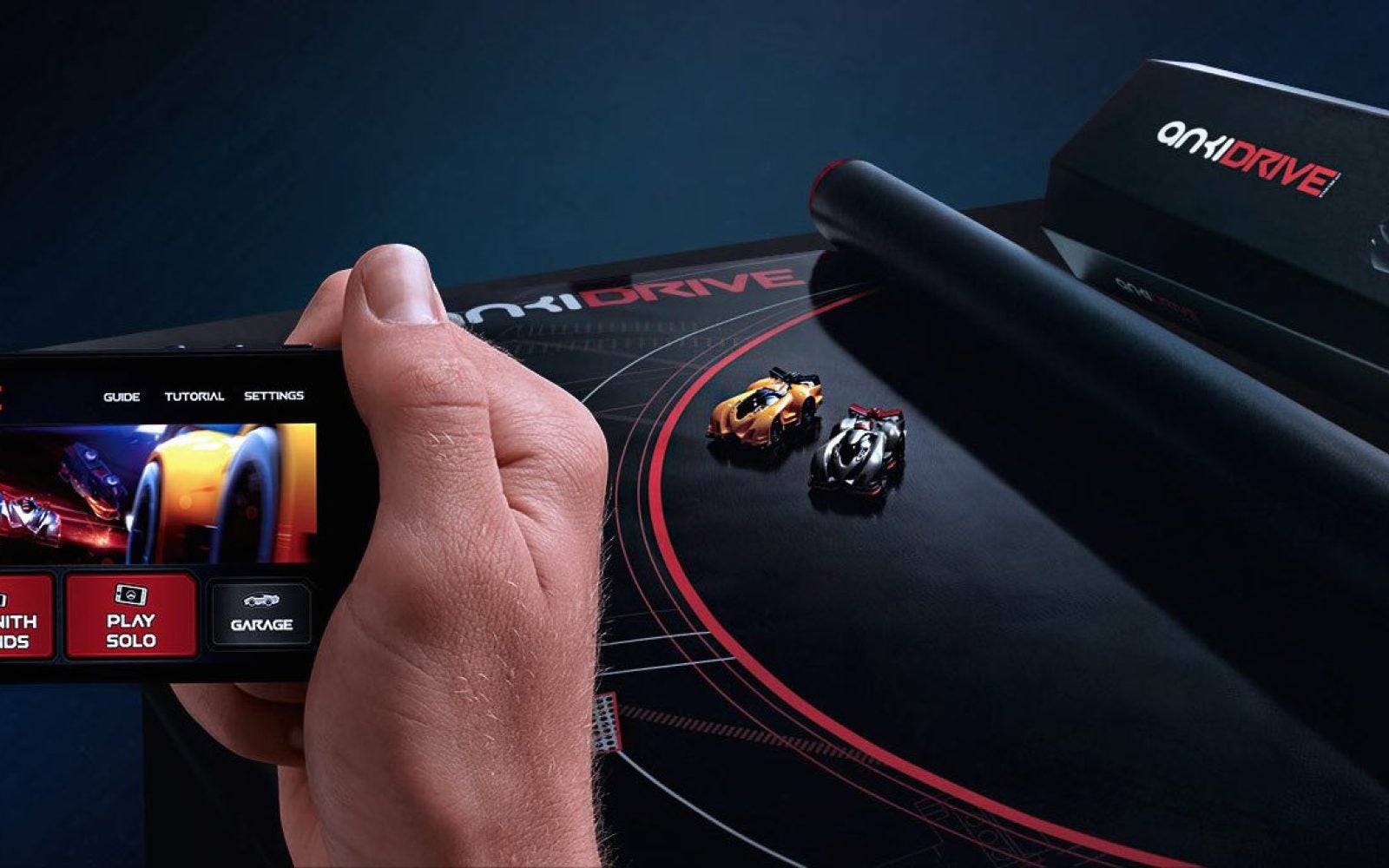 Robotics start-up Anki is being shut down, with its employees being made redundant as of today.
Recode (via Vox) reports the company informed its workforce of almost 200 employees on Monday. They will all be paid a week's severance.
The closure follows the last minute collapse of a financing round that, according to a statement, left the company "without significant funding to support a hardware and software business and bridge to our long-term product roadmap."
Anki specialises in robotic toys and other devices controlled by smartphone apps. It is perhaps best known to games industry folks for Anki Drive, a mobile app that not only worked as a racing game but also remotely controlled toy cars as they raced around a track.
Over the last few years, Anki managed to raise $200 million in venture capital and expected to exceed $100 million in revenue last year. But the loss of this deal has scuppered the company's future.
Management previously tried to sell the company to Microsoft, Amazon and Comcast, among others, but this also failed.
"Despite our past successes, we pursued every financial avenue to fund our future product development and expand on our platforms," a company spokesperson said.
"A significant financial deal at a late stage fell through with a strategic investor and we were not able to reach an agreement. We're doing our best to take care of every single employee and their families, and our management team continues to explore all options available."