Anita Sarkeesian to close Feminist Frequency after 15 years
The executive director attributed the shut down due to exhaustion and maintaining her well-being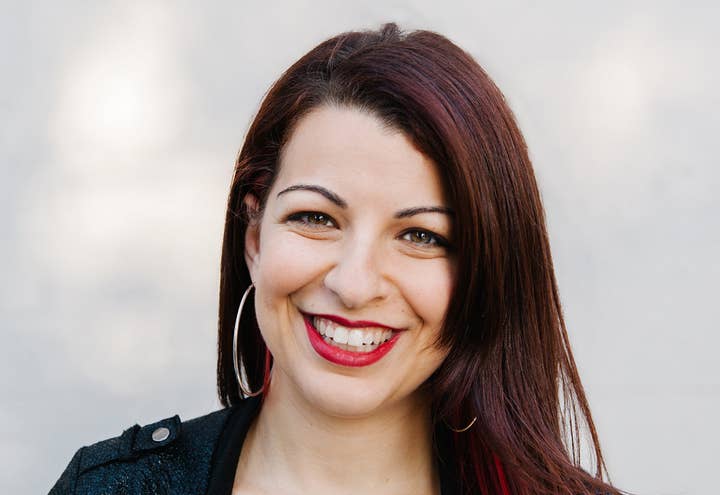 Sign up for the GI Daily here to get the biggest news straight to your inbox
Anita Sarkeesian has announced that Feminist Frequency will shut down after 15 years.
The nonprofit organization's executive director cited exhaustion and burnout in the decision. All of its operations will be closed entirely in 2024.
Feminist Frequency gained notoriety as a YouTube series analyzing the poor representations of women in games and media. In 2020, it went on to launch the Games and Online Harassment Hotline to provide support to game developers.
"We made changes to an industry that were desperately needed, shaking up the status quo and distributing content in the early days of video punditry," Sarkeesian said in the announcement.
"While we weren't the first voices in the conversation about inclusion in gaming, we were part of building a community that meant more to its members than we could ever have anticipated."
She also said the organization's work on criticizing the games industry for its depictions and treatment of women made her a constant subject of harassment online.
"While I've already said my piece about the harassment that myself and others have experienced over the years, reflecting on it now, I can express both a sense of pride that conversations about online abuse have become part of our lexicon and a reality that it has come at the cost of my health and well-being," she added.
The Feminist Frequency organization won a Peabody for combating harassment in the games industry.