Feminist Frequency launching Games and Online Harassment Hotline
Free text message emotional support service goes live next month, will be staffed by paid agents trained in crisis response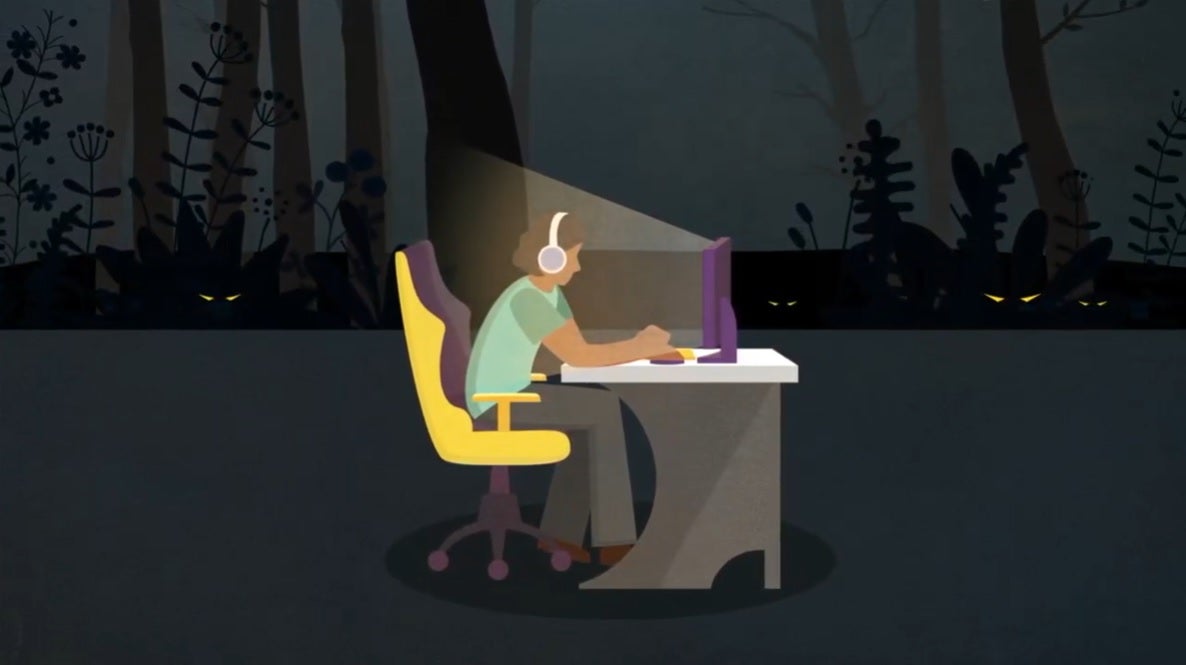 Feminist Frequency is starting up a text-based emotional support service to help developers and players alike cope with abuse suffered through their participation in the industry.
As reported by Kotaku, the Games and Online Harassment Hotline is set to go live August 3. The service will run 24 hours a day, seven days a week, with trained, paid staff providing anonymous and confidential assistance to whoever needs it.
Specific issues the hotline is intended to help with include loneliness, grief, harassment, crunch-related burnout, self-harm, physical abuse, emotional abuse, and sexual abuse.
The service is also prepared to refer people to support communities, legal aid, and other resources that may provide further help.
Feminist Frequency founder Anita Sarkeesian is serving as the executive director of the hotline with Emotion Technology CEO and suicide prevention specialist Christopher Vu Gandin Le on board as hotline director. Hotline coordinator Jae Lin also has experience as a crisis counselor.
"The Games and Online Harassment Hotline is a resource that's here to provide support to anyone who might need it," according to the official website. "Most importantly, it's here for you. So don't hesitate to reach out to us."
The service will be available by texting SUPPORT to 23368.
Current hotline sponsors include Landfall Games, Superhot, Inhuman Conditions, and Awesome Without Borders. It is also accepting tax-deductible donations.