Report: Women make up 37% of Asia's gamers
New survey also says that women account for 23.5% of total market revenue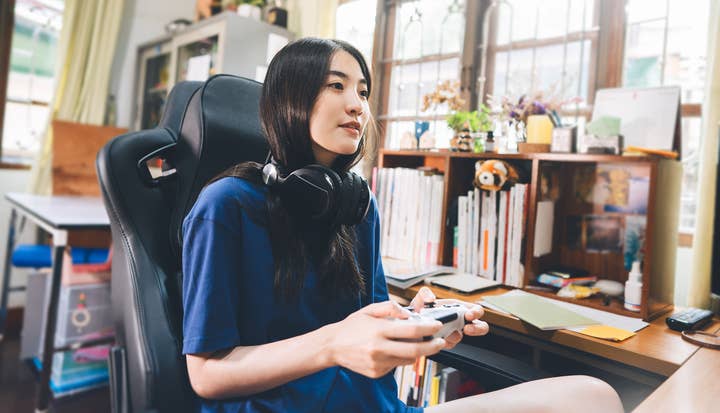 Sign up for the GI Daily here to get the biggest news straight to your inbox
A new report from Niko Partners says that women make up 37% of game players in Asia.
The market research and consulting firm's data was derived from a survey of 7,548 participants across 11 Asian markets.
While the demographic mostly plays on mobile, it makes up 23.5% of Asia's game market revenue.
Most respondents said that they were casual players. However, Gen Z-aged (a person born between 1997 to 2012) players are playing more competitive esports titles.
Additionally, Niko Partner's survey said that over half of its respondents were dissatisfied with the portrayal of women in games. They also voiced a need to improve gender discrimination and online experiences among players.
"With female gamers accounting for nearly 25% of total revenue for the Asian market, there is not only a social imperative but a business imperative to create more inclusive storytelling and improve how female characters are portrayed in games," said Geena Davis Institute on Gender in Media president and CEO Madeline Di Nonno.