Aniplex acquires Fate/Grand Order development team
DelightWorks' gaming division to split off and form new studio under publisher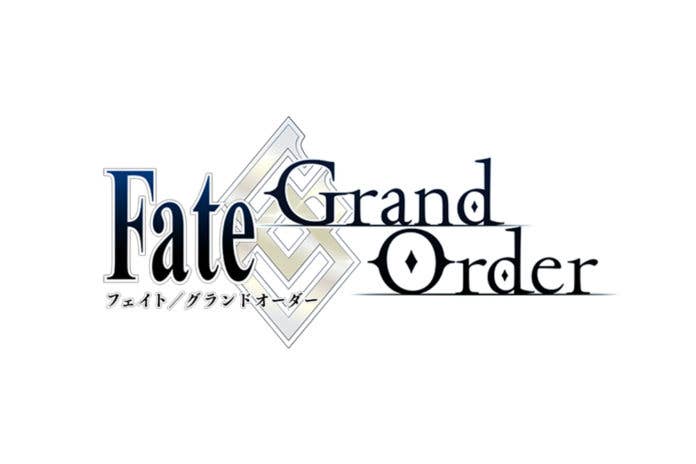 Anime production company Aniplex has acquired the development arm of DelightWorks, the studio behind Japanese mobile title Fate/Grand Order.
As part of the acquisition, the division will be rebranded into a new company, which is currently unnamed. The remaining parts of DelightWorks will continue to operate independently.
Aniplex, itself a subsidiary of Sony Music Entertainment Japan, has been acting as publisher for Fate/Grand Order since its release in July 2015.
"We are confident that the completion of this transaction will give us more opportunities to take on the challenge of creating new games in the future, and will bring us unprecedented excitement and excitement," said Delightworks president and CEO Yoshinori Ono.
Ono joined DelightWorks earlier this year as president and representative director, moving from his role as deputy head of Capcom's esports business division.
At the end of 2019, Fate/Grand order surpassed $4 billion in lifetime spending.