Animoca Brands acquires Power Rangers developer nWay
Studio behind mobile fighting game Legacy Wars purchased for $7.69 million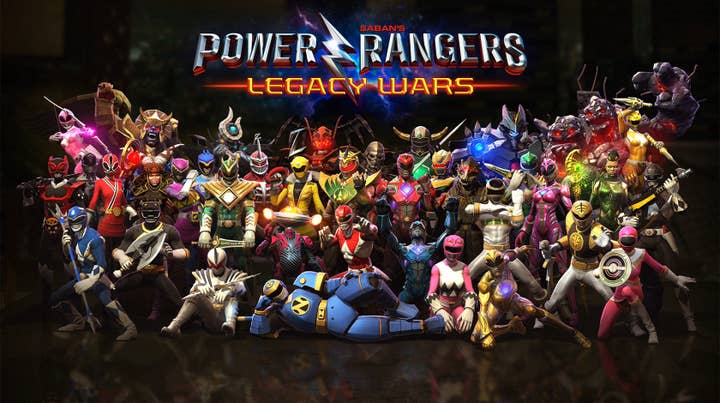 Mobile games firm Animoca Brands has begun the process of acquiring San Francisco-based developer nWay.
The deal is still subject to shareholder approval but will see Animoca acquire the studio for $7.69 million -- $1.94 million in cash, and $5.75 million in shares.
Animoca Brands has also entered into unsecured 12-month loan agreements for AUS $2.5 million to help fund the acquisition.
nWay is best known for mobile fighter Power Rangers: Legacy Wars, which has more than 50 million downloads, and the console follow-up Power Rangers: Battle For The Grid. It currently holds the global licence for the long-running TV brand.
The company also developed its own multiplayer technology to allow crossplay. For the first eight months of 2019, it generated revenues of $6.98 million.
If shareholders approve, the deal will require execution of a formal agreement, due diligence and the usual regulatory approvals.
The acquisition will be the latest in a long string by Animoca Brands, which includes digital collectables marketplace Quidd, tech firm Gamma Innovations, and blockchain gaming platform The Sandbox.
One year ago, Atari acquired a stake in Animoca Brands as part of a blockchain game deal.