Animoca acquires Blowfish Studios in deal worth $25.8m
Studio to bring its expertise in multiplatform development and publishing to the mobile firm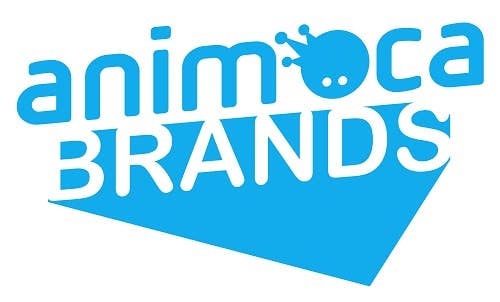 Mobile games firm Animoca Brands announced that it has acquired Sydney-based publisher Blowfish Studios.
Animoca acquired the developer for AU$9 million ($6.6 million) -- AU$4 million ($2.9 million) in cash, and AU$5 million ($3.7 million) in shares.
The deal also includes payments up to AU$26 million that will be based on certain employment and performance goals -- making the deal worth up to AU$35 million ($25.8 million).
With the acquisition, Animoca said that it aims to add Blowfish Studios' expertise in multiplatform game development and self-publishing.
Founded in 2010 by Benjamin Lee and Aaron Grove, Blowfish Studios has gone on to develop titles such as YesterMorrow, Siegecraft Commander, and Storm Boy.
In a previous acquisition, Animoca Brands obtained Power Rangers: Battle For The Grid developer nWay.