Animal Crossing: New Leaf has sold 7.38 million
Director Aya Kyogoku says team diversity was key to 3DS exclusive's success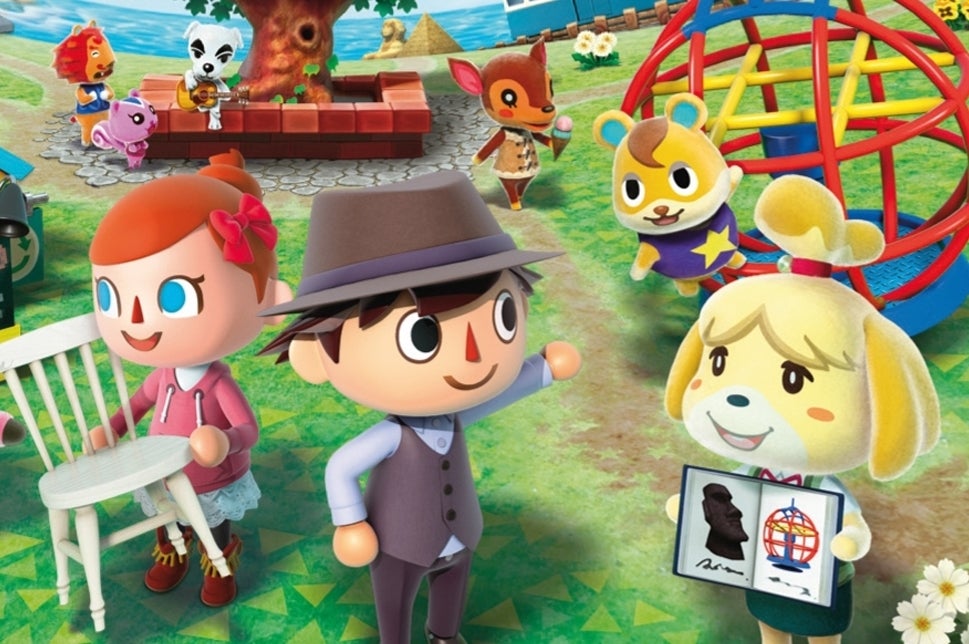 Animal Crossing: New Leaf has now sold 7.38 million units worldwide.
Nintendo's 3DS exclusive was launched in Japan in November 2012, and it had reached Korea, Europe, North America and Australia by June 2013. And its popularity has endured: New Leaf had sold 6.35 million units as of October last year, so it has sold just over a million in the six months since then.
The new figures were revealed in a session at the San Francisco Game Developers Conference, in which producer Katsuya Eguchi and director Aya Kyogoku attributed the game's success to the diversity in its development team.
"When I was starting in the game industry, it wasn't uncommon to be the only woman on the entire team," Kyogoku said, as reported by Polygon. "I always felt welcome and I never felt awkward. In my years at Nintendo, I have come to discover that when there are women in a variety of roles on the project, you get a wider [range] of ideas.
"So when you are trying to create something that will appeal to many types of people, I have experienced how beneficial it is to have diversity on your team."