Animal Crossing: New Leaf sells 6.35 million
3DS sees five million-selling games in Nintendo's first half of the year, Luigi's Mansion tops 3 million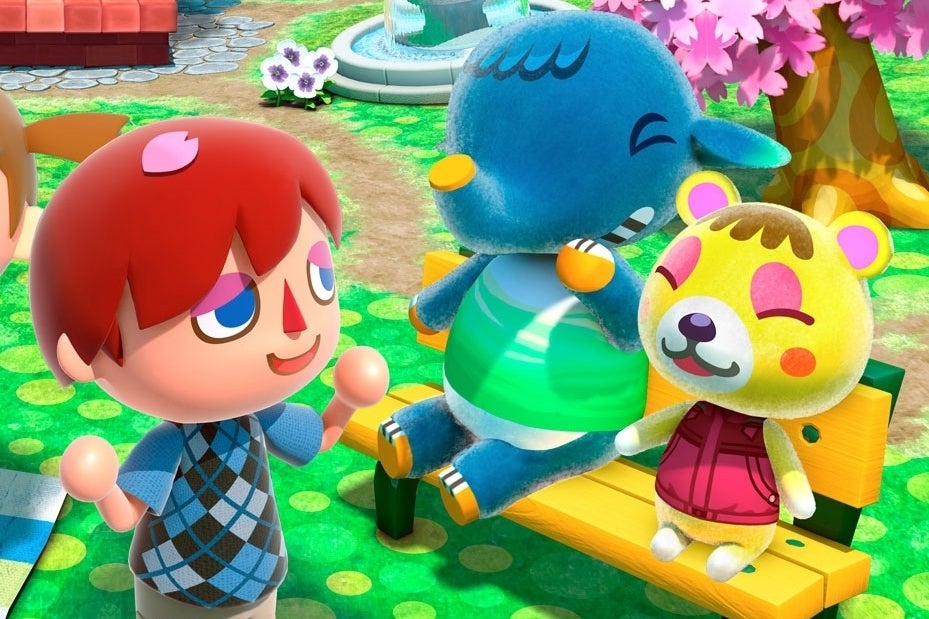 While the Wii U struggles to find its stride, Nintendo is enjoying plenty of success with the 3DS. In a supplemental release following yesterday's earnings report, Nintendo updated sales figures for its million-selling titles over the first half of its fiscal year.
Animal Crossing: New Leaf led the way with sales of 2.49 million copies worldwide from April through September, bringing the game's lifetime total to 6.35 million copies. Luigi's Mansion was the next best seller, adding 1.91 million worldwide to bring its total to 3.13 million.
A trio of new releases also cracked the seven-digit sales threshold. Tomodachi Collection sold 1.63 million copies despite only being released in Japan, while Mario & Luigi: Dream Team and Donkey Kong Country Returns 3D sales totaled 1.37 million and 1.19 million, respectively.
Expect Nintendo's next earnings report to show the 3DS momentum continuing unabated. Those figures will include the launch of Pokemon X and Y, two games that combined to sell 4 million copies worldwide in their first two days on sale.