Animal Crossing continues to dominate UK retail | UK Boxed Charts
And Mario Kart 8: Deluxe is No.2. Again.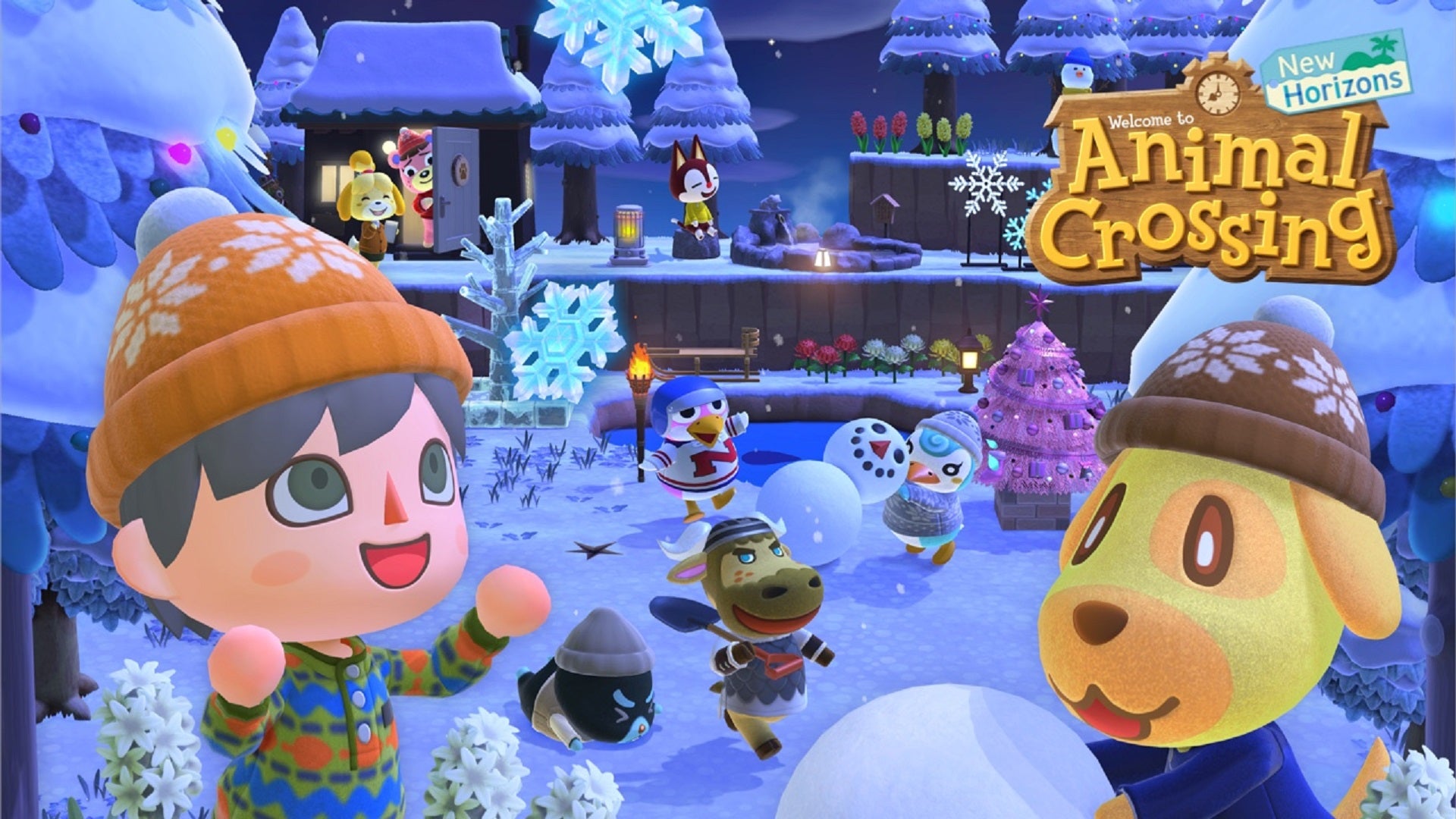 Another week, another triumph for Nintendo in the UK boxed charts.
Animal Crossing: New Horizons is No.1 once again, for the fourth time this year, despite a 13% drop in sales. Mario Kart 8: Deluxe stays at No.2 for the second consecutive week, with a 1% slip in sales.
It was very nearly a Nintendo top three, but Ring Fit Adventure missed out on third spot by just 52 units. The fitness game's sales rose 34% week-on-week, but couldn't quite topple Call of Duty: Black Ops Cold War, which held on despite an 8% sales drop.
The only significant new boxed game to come out this year (so far) is Hitman 3, and that game is now down at No.17 with a 54% slide in sales week-on-week.
There was one new game in the charts, and that's Werewolf: The Apocalypse - Earthbound at No.36. The game was published by Maximum Games in the UK.
It's a fairly quiet start to the year for the games market, but there is a significant new game arriving this coming week in the form of Super Mario 3D World + Bowser's Fury for Nintendo Switch. That game will certainly be the best-selling boxed game this time next week.
Here is the GfK Top Ten for the week ending February 7th:
| Last Week | This Week | Title |
| --- | --- | --- |
| 1 | 1 | Animal Crossing: New Horizons |
| 2 | 2 | Mario Kart 8: Deluxe |
| 3 | 3 | Call of Duty: Black Ops Cold War |
| 7 | 4 | Ring Fit Adventure |
| 6 | 5 | Minecraft (Switch) |
| 4 | 6 | Grand Theft Auto 5 |
| 8 | 7 | Just Dance 2021 |
| 10 | 8 | FIFA 21 |
| 9 | 9 | Super Mario 3D All-Stars |
| 12 | 10 | Assassin's Creed Valhalla |