Angry Birds strike Lego deal
Next year's feature film adaptation will have tie-in toys from building block maker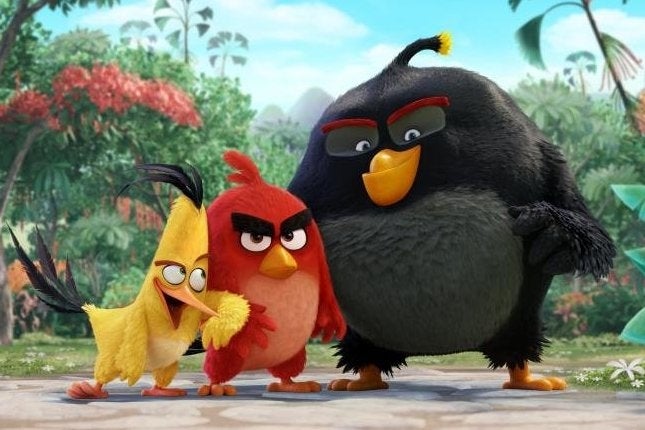 Two titans of licensing are teaming up, as Rovio today announced that it is partnering with The Lego Group to make a series of Angry Birds Lego toys that will accompany the gaming franchise's feature film adaptation next spring.
"We are excited to bring Angry Birds to life in Lego form, given the popularity of the game and its characters with fans of all ages, which will only be amplified by the forthcoming film," Lego Group VP of licensing and entertainment Jill Wilfert said. "We seek partnership with globally relevant properties that offer a unique and rewarding play experience to our fans, and our designers are having fun developing building sets that leverage the engaging play and deconstruction found in the Angry Birds game."
The Lego license has been brought to games numerous times before, but it's relatively rare that a gaming license is brought to Legos. Minecraft received a line of licensed Lego toys, but gaming heavyweights like Super Mario Bros., Assassin's Creed, Call of Duty, Halo, and Gears of War have landed with competing building brands like K'nex, Erector, and Mega Bloks.
Rovio could use a boost to its merchandising efforts. Last year saw its sales of consumer products decline 43 percent to €41.4 million. The company called that result unsatisfactory, but expressed optimism that the Angry Birds movie would help turn things around.