Angry Birds Space hits 10m downloads after 3 days
Latest game from Rovio off to a flying start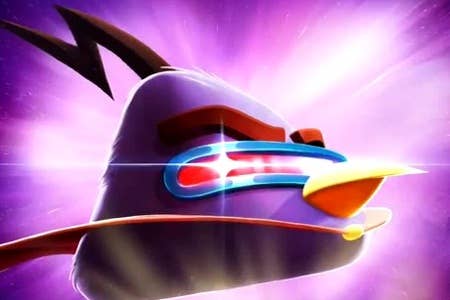 Rovio's full sequel to the Angry Birds phenomenon has passed more than 10 million downloads in three days.
Angry Birds Space was released last week on iOS devices, Android, Mac and Windows with a Window's Phone version also in the works. The ratio of paid-to-free downloads has not yet been offered by Rovio, but the company is rarely shy of blowing its own trumpet so expect more data to be revealed over the next few weeks.
Reviews of the game have been favourable so far, with Eurogamer, The Guardian, Pocket Gamer and Touch Arcade praising the title.
The first Angry Birds game has been downloaded more than 700 million times on multiple platforms, with estimates that Rovio itself saw sales of $100 million last year.