Patrick Liu leaves DICE for Rovio
Senior producer on Battlefield 3 moves to new Stockholm studio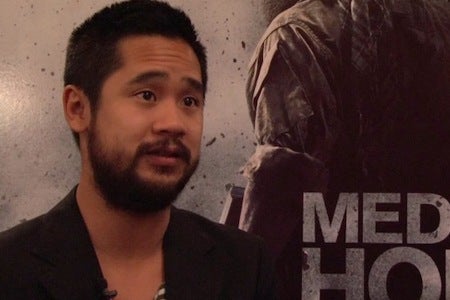 Patrick Liu, senior producer on Battlefield 3 for DICE, has left the FPS specialist to join Rovio's new Stockholm studio as creative director.
Liu's move was unofficially announced on Twitter by Rovio's Oscar Burman, general manager of the Stockholm office. Liu later confirmed the move with tweets of his own and with a change of Linked-In profile.
"Rovio feels awesome, can-do mentality, big ideas, agile, empowering, disruptive. Looking forward to new and exciting challenges", Liu Tweeted this morning.
Liu is the second high profile departure from DICE recently, with David Goldfarb leaving for Starbreeze in July.
For a deeper insight into Rovio's plans for the future, read our exclusive interview with CEO Mikael Hed and EVP of games Petri Järvilehto.