Angry Birds licensing generated 30% of Rovio's revenues in 2011
Rovio saw overall revenues for the year total well over $100m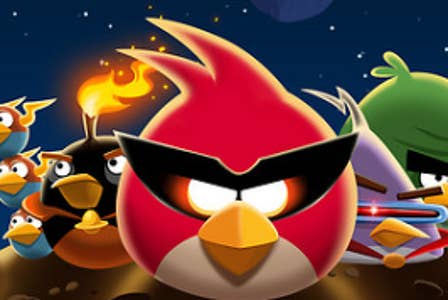 Angry Birds publisher Rovio Entertainment today reported 2011 net revenues of $106 million (75.4 million euros) and earnings of $67.6 million (48 million euros) while noting that its consumer products business (merchandising/licensing) yielded about 30 percent of total sales.
With more than 200 licensing partners, Angry Birds as a brand has been given a serious push. Rovio CEO Mikael Hed commented that he's very optimistic for 2012 and that the investments made in all areas of Rovio's business in 2011 will bear fruit in the future.
Hed also remarked that Rovio can't rest on its laurels and must "stay focused on entertaining our millions of fans by continuously developing new and innovative products and services."
Angry Birds Space recently became the fastest selling mobile game in history with over 50 million downloads in just 35 days.
Overall, by the end of 2011 fiscal year, Angry Birds had seen over 648 million downloads across all versions and platforms. The franchise has over 200 million active monthly users.