Andrew Brown named CEO of Universally Speaking
Company founder and former CEO Vikki Peggs transitions to a non-executive director and advisor to its board of directors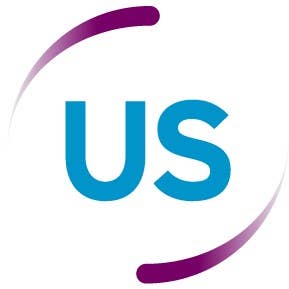 Today video game service provider Universally speaking announced that Andrew Brown has been named as its new CEO.
Brown previously served as chief marketing officer at Keywords Studious and throughout his career he's held senior positions at various companies such as Activision, Entrust, and ChooseCare.
"The expertise, passion and drive I have witnessed already from the staff across our business is inspiring," he said.
"I am excited to work with our talented team to continue the successes of the past and build pathways to continued growth in the future."
He will replace Vikki Peggs, founder of the company, who will go on to remain as a non-executive director and advisor to its board. Peggs established Universally 18 years ago.
"Growing from a small business to a company that employs hundreds of people in over fifty countries, I have been humbled to have been part of that success," she said.
The company continues to expand its business operations as it announced in May that it will be opening a new Liverpool studio.