Universally Speaking to open new studio in Liverpool
The new office will support the firm's Bedfordshire HQ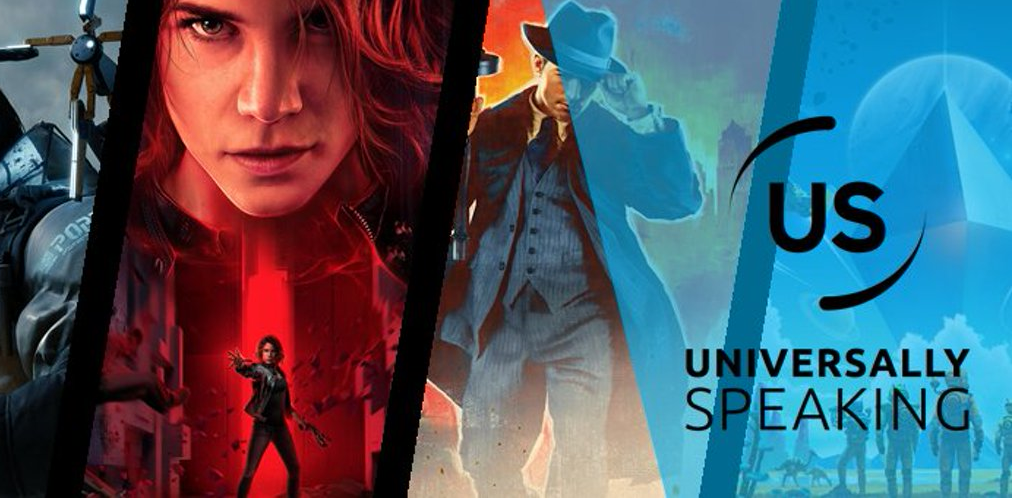 UK developer Universally Speaking is set to open a new office in Liverpool this summer.
The company, which offers QA, localisation and audio services to a wealth of game developers, will use the studio to support its clients.
From June 2022, the location will offer functional, localisation QA and linguistic services.
"I am delighted that after 17 years of successfully building a reputation of delivering world-class services to the global gaming sector from our base in Bedfordshire, England, we are now able to expand, opening a studio in the North-West of England which creates opportunities for both our clients and future talent to join us," said Universally Speaking co-founder Vickie Peggs.
Chief services officer Mark Le Breton added: "I am delighted that our clients recognise the difference Universally Speaking brings to the quality of their amazing games and look forward to building on our expertise with the expansion into Liverpool."
Liverpool has recently become home to several other games studios, including Tencent Games and Sony Interactive Entertainment.