Ancient Games launches fund for indies
£25,000 on offer, devs keep 100% of the intellectual property rights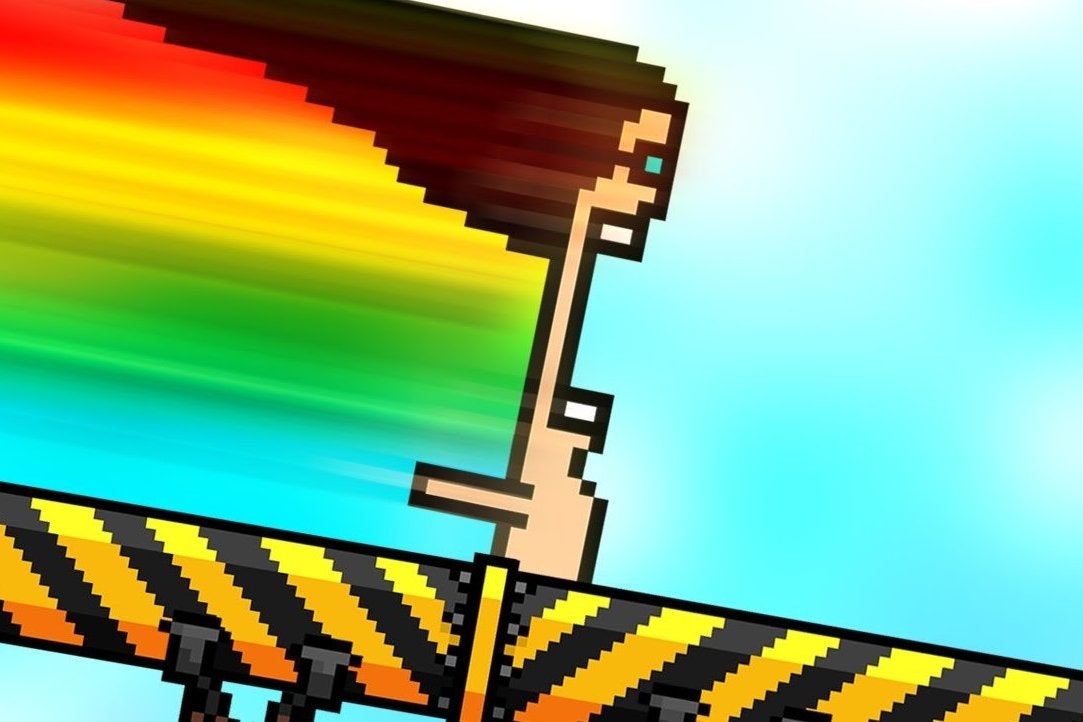 Ancient Games, developer of 8-Bit Waterslide, has launched a development fund (AGF) that offers five indie developers the chance to secure £25,000 for their games.
"AGF has been created to foster long term relationships with game developers. We don't take any IP and our deal ends after five years even if the games never recoup" said studio founder Dimitre Sarkis.
"We have partnered with some of the most exciting and experienced indies to offer what we think is a great package for developers looking to bring their game to market".
As well as the five £25,000 funds BAFTA award-winning game studio Roll7 and indie developer Nicoll Hunt will offer their advice on the winning projects. Mobile is the preferred platform but all will be considered and the fund is open to applications from around the world.
Applications are open now with a deadline of December 23. Successful applicants are expected to release their games in the Autumn of 2016. Full terms and conditions are available at the official site.
"Transparency is very important to us and we have made the contract we'll be offering developers publicly available on our website. We take a very hands-off approach and while we will be there to help and advise, we won't be telling anyone how to make their game"