Amy Hennig and Warren Spector join Reboot Develop Blue as speakers
Other late additions include Dishonored visual director Viktor Antonov and Panache Digital founder Patrice Désilets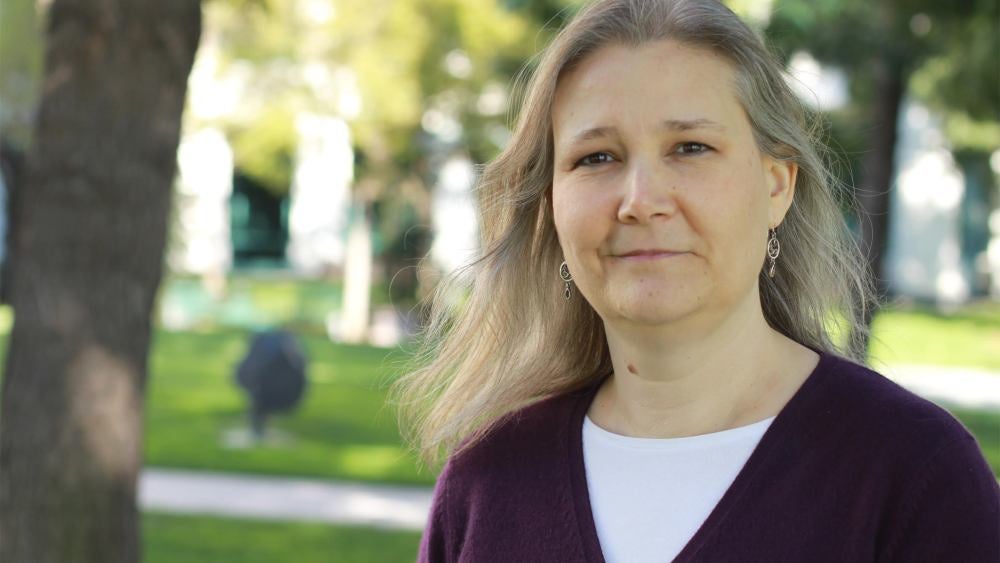 Reboot Develop has added the industry veterans Amy Hennig and Warren Spector to the line-up for its Dubrovnik conference in April.
Between them, Hennig and Spector have been the driving creative forces on some of the industry's most iconic games; Hennig most famously on Naughty Dog's Uncharted series, and Spector on the hugely influential Deus Ex.
Both remain active in game development, and both have enjoyed mixed fortunes in recent years. OtherSide Entertainment, which was co-founded by Spector, had to buy back publishing rights to System Shock 3 from an ailing Starbreeze, while Hennig was involved with a shelved Star Wars project at EA.
Also joining the Reboot Develop Blue roster are the founding members of Darewise Entertainment: CEO Benjamin Charbit and chief artistic officer Viktor Antonov, who worked on the visual design of both Dishonored and Half-Life 2. Darewise is currently working on a game known only as "Project C".
There are even more notable additions: Leigh Alexander, who recently won a Writer's Guild award for her work on Reigns: Her Majesty; Panache Digital founder Patrice Désilets; Square Enix lead AI researcher Youichiro Miyake; and CCP Games CEO Hilmar Veigar Petursson
The line-up's highlights to date include the studio heads of 343 Industries, and a unique session in which Fumito Ueda and Hidetaka Miyazaki will interview each other about their storied careers.
You can see the full line-up on the official Reboot Develop Blue website. The event is held in Dubrovnik, Croatia from April 11 to 13, 2019.
GamesIndustry.biz is a media partner of Reboot Develop. We will attend the show with assistance from the organiser.