AMD employees accused of industrial espionage
Including Robert Feldstein, man behind company's console push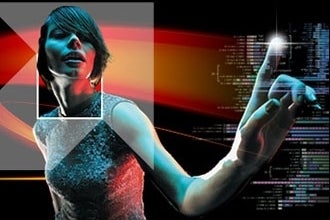 Robert Feldstein, the man who helped secured deals between AMD and console makers for the Xbox 360, Wii U, and next-gen Sony and Microsoft machines is facing accusations that he stole confidential documents from the company.
According to documents obtained by Ars Technica the charges include computer fraud, breach of contract, misappropriation of trade secrets.
It's alleged that Feldstein and colleagues Manoo Desai and Nicolas Kociuk "transferred sensitive AMD documents, and in the next six months, the three defendants either did the same thing, violated 'no-solicitation of employees' promises, or both - all obvious violations of common law, statute, and/or contracts with AMD," before heading to rival company Nvidia in July 2012.
"Desai and Kociuk conspired with each other to misappropriate AMD's confidential, proprietary, and/or trade secret information; and/or to intentionally access AMD's protected computers, without authorisation and/or in a way that exceeded their authorised access," said AMD.
All three and Richard Hagen are also accused of trying to lure other AMD employees to Nvidia.