Amazon's 2020 gaming best-sellers again led by gift cards, Switch games
In fact, much of the top-sellers list looks near-identical to the 2019 listing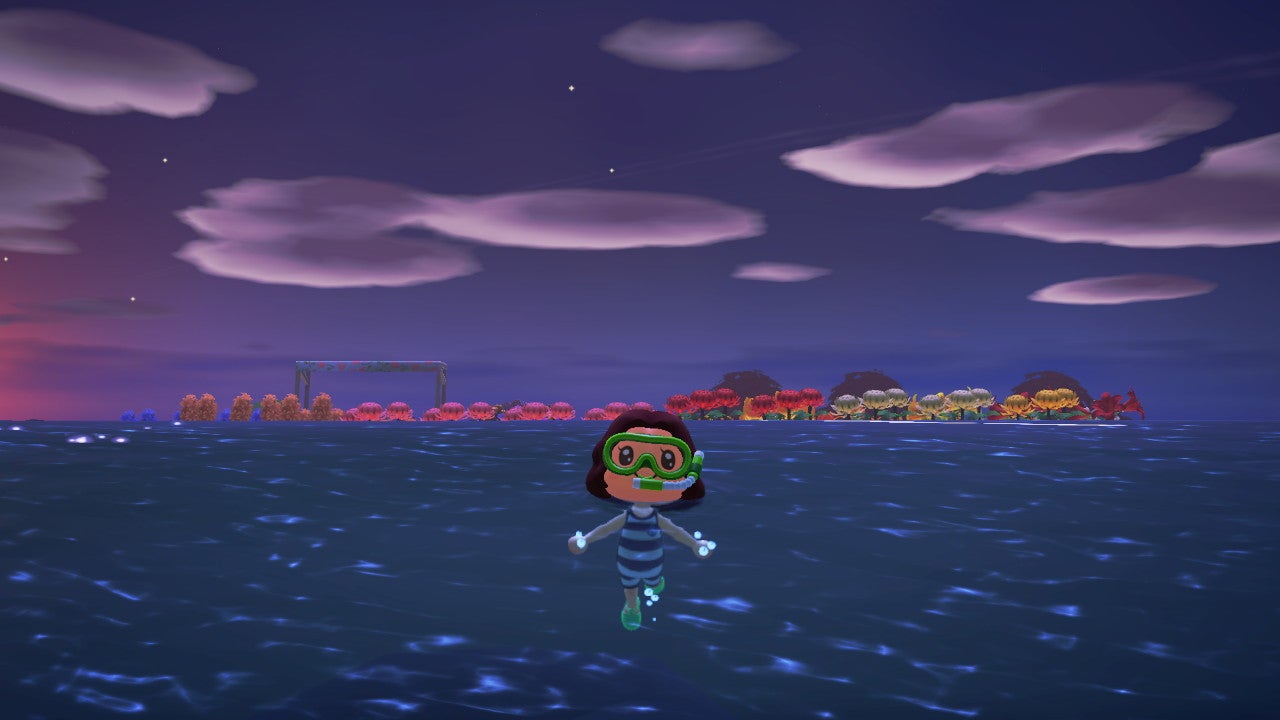 Amazon has once again released its list of the top-selling video game items of 2020, and much like last year, the list is dominated by gift cards and Switch games.
The best-selling item for 2020 in the video games category is a $100 PlayStation Store gift card, followed at No.2 by a $10 Xbox gift card and a $10 Nintendo eShop gift card at No.3.
The top software inclusion is Animal Crossing: New Horizons at No.5, followed by Super Mario 3D All-Stars at No.8. The first non-Nintendo software on the list is Cyberpunk 2077 for PlayStation 4 at No.22.
In hardware, the BENGOO G9000 Stereo Gaming Headset landed at No.7, followed by the RUNMUS Gaming Headset at No.16, the Nintendo Switch Pro Controller at No.17, and the Nintendo Switch with Neon Blue and Neon Red Joy-Cons at No.18.
Much of this list looks remarkably similar to 2019's top gaming sellers, with the top three items on each list identical and top Nintendo Switch games in 2019 such as Super Smash Bros. Ultimate, Pokemon Sword and Shield, and Luigi's Mansion 3 appearing in that year's listing.
Here are the top 20 best selling gaming items on Amazon in 2020:
$100 PlayStation Store Gift Card
$10 Xbox Gift Card
$10 Nintendo eShop Gift Card
$10 PlayStation Store Gift Card
Animal Crossing: New Horizons
Roblox Gift Card - 800 Robux
BENGOO G9000 Stereo Gaming Headset
Super Mario 3D All-Stars
$20 Xbox Gift Card
Roblox Gift Card - 2000 Robux
amFilm Tempered Glass Screen Protector for Nintendo Switch
SanDisk 128GB microSDXC Memory Card for Nintendo Switch
Xbox Live Gold: 12 Month Membership
Mario Kart 8 Deluxe
PlayStation Plus: 1 Month Membership
RUNMUS Gaming Headset
Nintendo Switch Pro Controller
Nintendo Switch with Neon Blue and Neon Red Joy-Con
PlayStation Plus: 12-Month Membership
Animal Crossing: New Horizons (Digital Code)