Amazon halts game trade-ins in UK, Germany
Online retailer pulls plug on UK programme after almost five years; US trade-ins to continue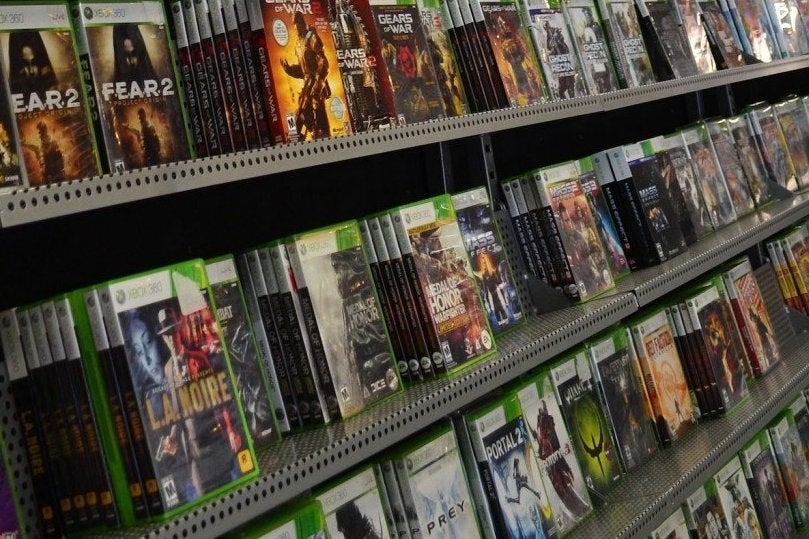 Amazon is ending its video game trade-in programme in the UK and Germany. According to a notice on Amazon.co.uk, the retailer will stop buying back games from customers at the end of the month.
The company did not give a reason for the termination of the programme, but a representative confirmed for GamesIndustry.biz that the notice only applies to the German and UK trade-in operations. Amazon.com will continue to solicit buybacks on a wide range of merchandise, games included.
Amazon launched its UK trade-in programme in December of 2010, as one of a wave of mainstream retailers looking to carve out a chunk of the high-margin used games business traditionally dominated by specialty stores like GameStop and GAME. Amazon was joined in the trade-in market by big-box businesses like Walmart, Best Buy, Toys R Us and Target, to varying degrees of success.