Amazon pushes Prime with new game discounts
US retailer offers subscription members 20% on all preorders and new games within two weeks of release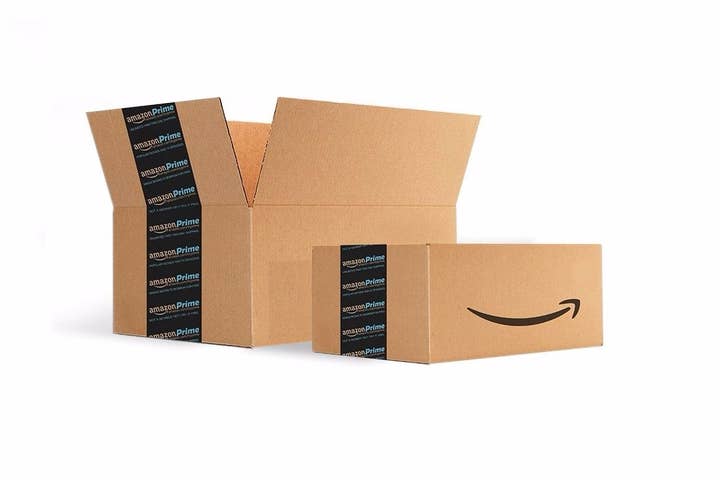 Amazon has found a way to push both its share of the physical video game market and its Prime subscription program. The US site of the online retailer today began offering Prime members 20 percent off on all video game preorders and new releases.
While discounts on preorders are nothing new, the blanket cut to new releases (games within the first two weeks of launch) is a less common approach. There are some conditions, however. The discount only applies to games sold and shipped by Amazon directly (no third-party sellers). It applies to collector's editions, but not to hardware bundles or other such packages. Additionally, the discount only applies to a product's list price, so if a game is already on sale, customers will get the lower price of the two promotions, but can't combine the two.
Amazon Prime membership is $99 a year. When it was first introduced, the program's big selling point was giving customers free two-day shipping on a large portion of Amazon's catalog. However, the company has expanded Prime benefits to include free access to its video-on-demand service, music streaming, ebooks, and cloud storage space.