Amazon looking into more gaming for Kindle with GameCircle
New GameCircle community to entice developers to use Kindle platform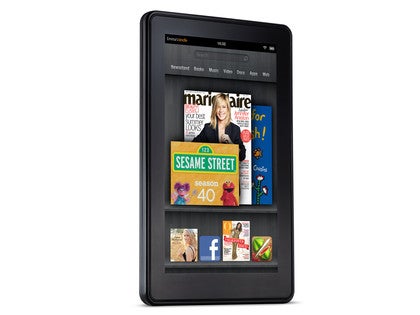 Amazon's Kindle tablet is usually not near the top of consideration for many game developers as a platform, but Kindle has been gaining some ground of late, and the retail behemoth is now taking steps to hopefully attract more developers with something called GameCircle. The new community will support and push for game development on the Kindle tablet, which runs the Android OS.
GameCircle will do what many other gaming platforms have done, including achievements, leaderboards and other social features, and gamers can also expect not to worry about lost game save data when switching to new tablets or re-downloading games.
Of course, Amazon is working to include other game-centric features as well as bolster existing offerings. The Kindle does already offer in-app purchasing, but Amazon says more and more features will be added in the coming months. Social connectivity is also playing a role, as Kindle users can find each other through usernames and see what other players are doing.
GameCircle, which did have a rather lengthy beta, is currently available to all Kindle Fire owners.