Amazon expands digital games service to UK
Launch deal offers Far Cry 3 £10 cheaper than Steam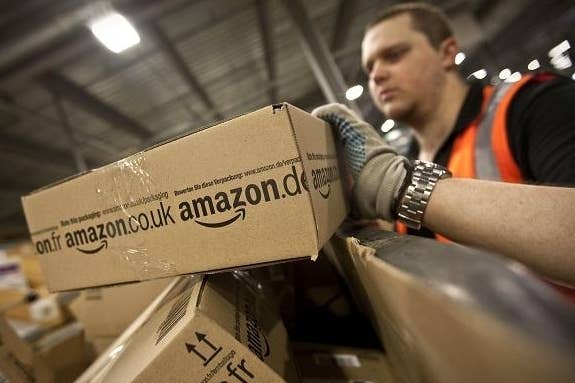 Amazon has launched its digital games service in the UK, offering over 600 software titles through its website.
"Customers buying software and video games who want their products quickly can now download these products straight to their computer with the click of a button." said Amazon EU's vice-president of European consumer business Xavier Garambois.
"Not only is this exciting for everyday purchases but for major upcoming releases, Amazon customers will be able to get their hands on products without waiting for them to arrive in the post."
The service currently offers AAA titles like The Sims 3, Borderlands 2 and Mass Effect 3 alongside free-to-play games like Call of Gods, AceOnline and Second Life. It will also offer product codes for other outlets, including Origin, Xbox LIVE and Microsoft Office.
Pricing appears initially competitive too - Amazon is currently offering Far Cry 3 and Anno 2027 for under £10, games that are priced £19.99 on Steam.
Amazon.com has offered US customers software downloads for a number of years.