Amazon begins selling PSN content and credit
Digital codes available from online retailer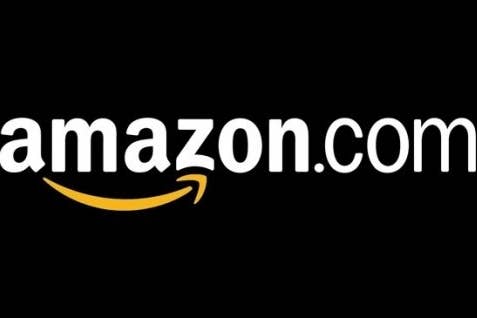 Online retail giant Amazon has begun selling digital content for the PlayStation Network via its website, offering customers codes to download games and DLC from the service.
No similar deal is available for Xbox LIVE as yet, but PlayStation owners are being tempted by the offer of $5 credit against their next PSN purchase.
Despite that, however, customers are likely to find themselves out of pocket slightly - digital versions of PS3 games are currently more expensive on the site than their physical counterparts.