Altor acquires majority stake in Raw Fury
Swedish indie publisher aims to put out larger projects as investment firm enters the picture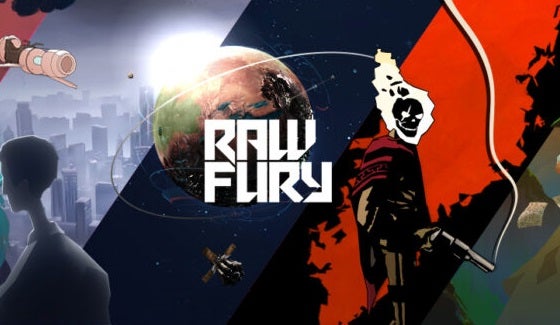 Raw Fury has new ownership, as Altor Fund today announced it has acquired a majority stake in the independent publisher.
Altor's stake is coming at least partially from investment firm Nordisk Film Games, which had acquired a "healthy-sized" minority stake in Raw Fury in 2018 for $5.5 million.
Terms of the Altor deal were not disclosed.
In a post on its own site, Raw Fury said, "The experience and monetary boost that Altor brings to the table will allow us to increase our production capacity and add to the team at Raw Fury, giving us the ability to publish larger projects while continuing to still fund smaller projects and experimental art."
As for Altor's interest in Raw Fury, partner Mattias Holmström noted the investment potential of indie publishers in general, adding, "Raw Fury has a great brand driven by their artsy niche and strong culture. We are highly committed to supporting Raw Fury in realizing an ambitious growth plan going forward; the journey has truly only begun."