All Xbox, 360, and One games playable on Xbox One work on Xbox Series X and S
Except the ones that require Kinect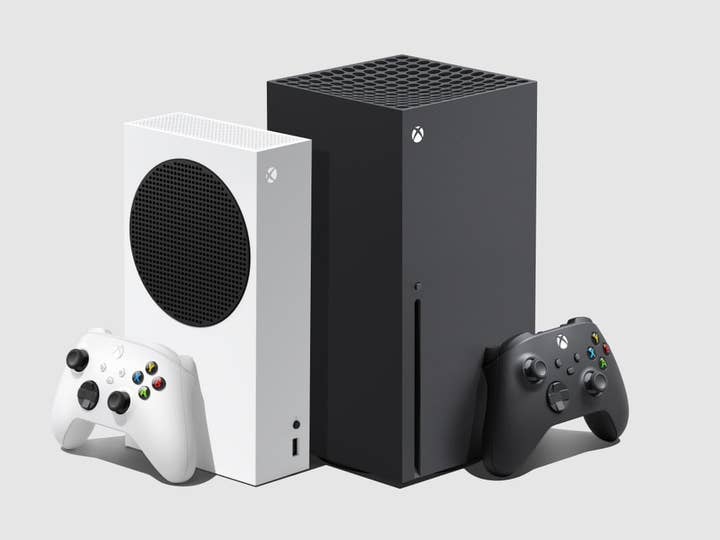 All Xbox, Xbox 360, and Xbox One games that are currently playable on Xbox One consoles will also be playable on Xbox Series X and S at launch -- except games that require Kinect.
This is according to a tweet by director of product management JasonRonald, who said that Mirosoft conducted over 500,000 hours of testing to determine this.
Previously, Microsoft had said that the next-gen consoles would be compatible with "hundreds" of Xbox 360 games, and some select franchises from the original Xbox.
And last month, Microsoft confirmed that the Xbox Series S specifically will run the Xbox One S versions of backwards compatible titles, omitting any existing Xbox One X enhancements.
However, all titles will "look and play better" on the Xbox Series X and S at launch, according to Ronald.
Meanwhile, the PlayStation 5 is backards compatible with most PS4 titles, but nothing older.