The Xbox Series S will play the Xbox One S versions of backward compatible titles
Games that received Xbox One X enhancements such as 4K won't have them on Series S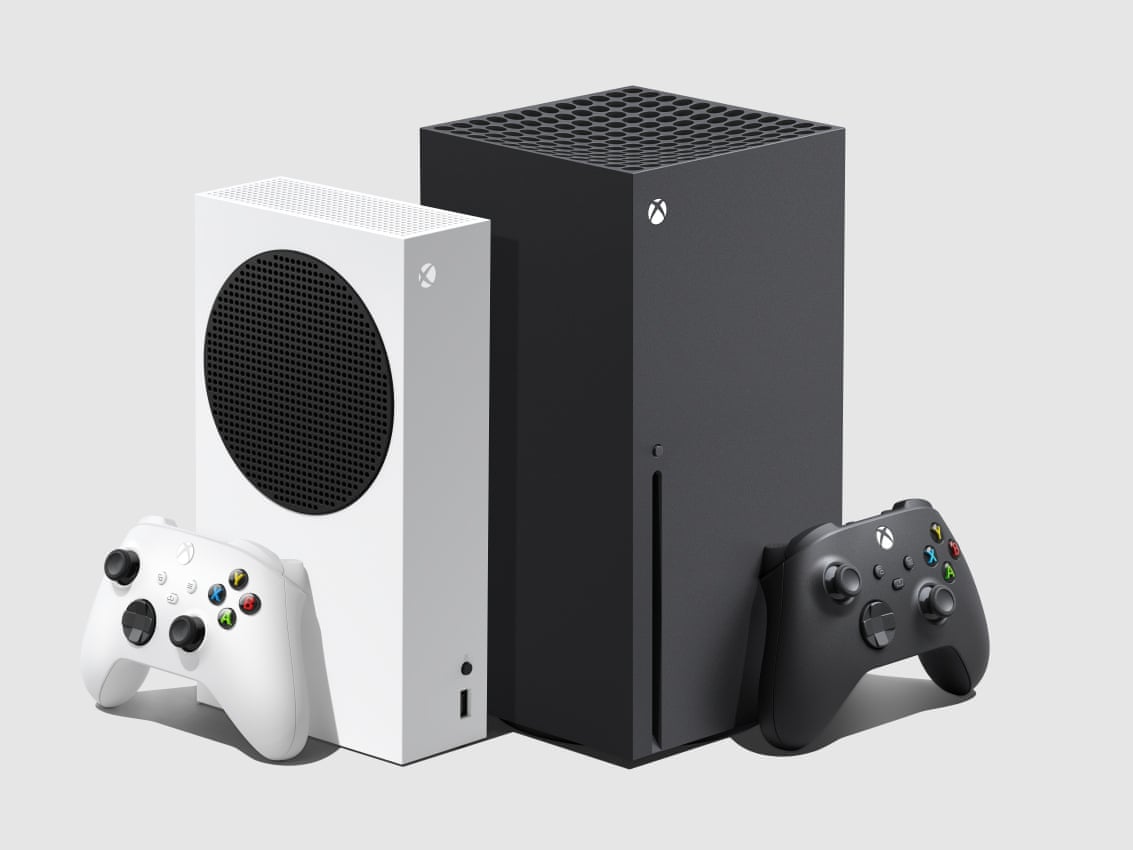 The Xbox Series S, like the Xbox Series X, will be able to play games from the previous console generation -- but some of them may not look as good on the Xbox Series S as they do on the X.
In a statement to Gamespew, a Microsoft spokesperson confirmed that Xbox Series S would run the Xbox One S version of backwards compatible titles, leaving out any possible Xbox One X enhancements:
"Xbox Series S was designed to be the most affordable next-generation console and play next-generation games at 1440p at 60fps," the statement reads.
"To deliver the highest quality backwards compatible experience consistent with the developer's original intent, the Xbox Series S runs the Xbox One S version of backward compatible games while applying improved texture filtering, higher and more consistent frame rates, faster load times and Auto HDR."
Specifically, this refers to current-generation titles that received enhancements for the Xbox One X, but are not going to be receiving any upgrades for the Xbox Series X and S.
So for example, Forza Horizon 4 and Gears 5 have already been announced as receiving next-gen enhancements and will get those on the Xbox Series S as well.
However, games such as Assassin's Creed Odyssey, which received Xbox One X enhancements, will not see those enhancements if played on Xbox Series S unless Ubisoft later announces a next-gen upgrade for the game -- though it will still get some improvements to texture filtering, framerates, and load times.