All Telltale Games to be pulled from GOG next week
Eight more series to be removed, but 2K is working on getting Tales from the Borderlands reinstated to digital storefronts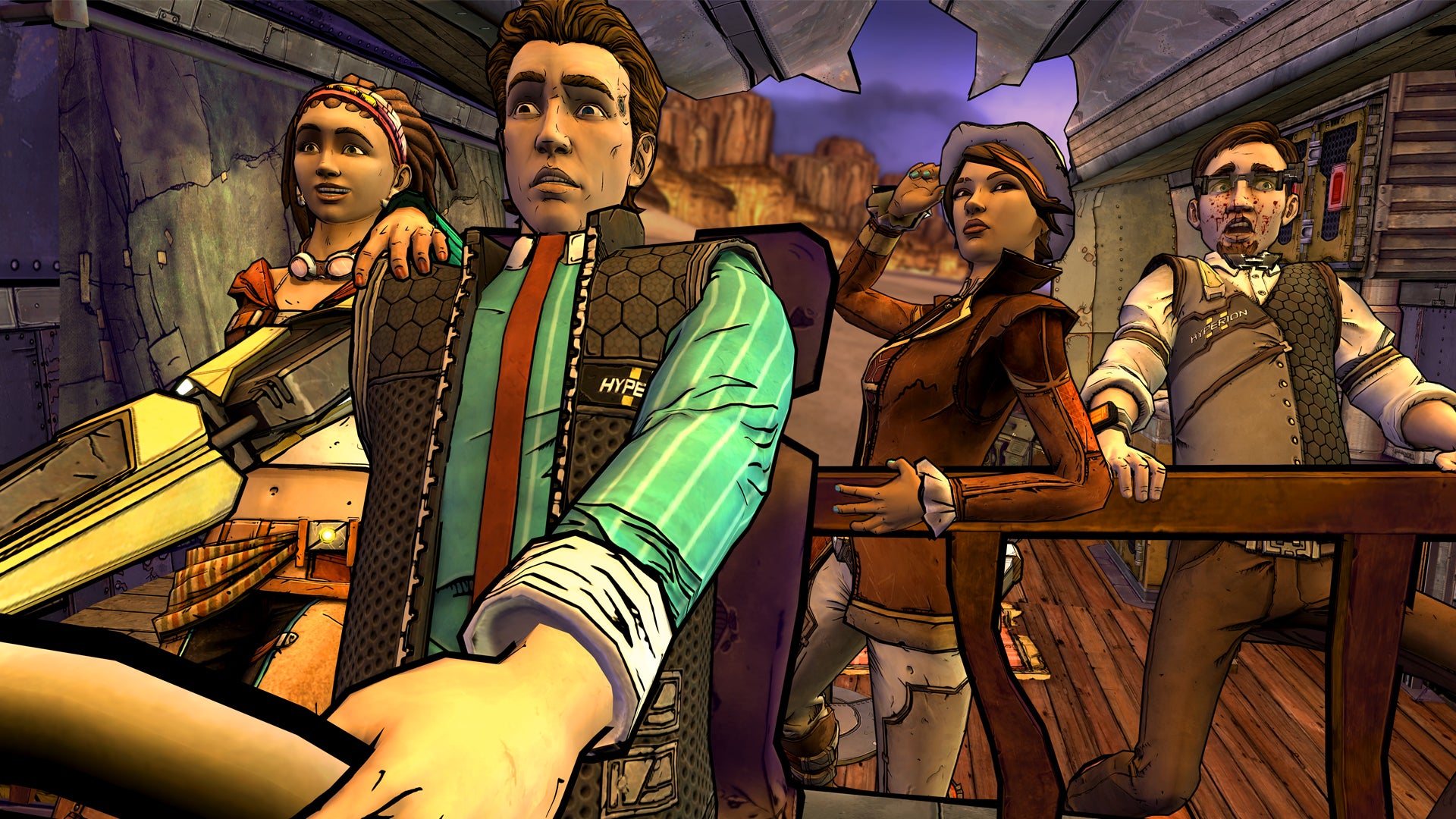 The online storefront GOG will remove all remaining games developed by Telltale from its catalogue on Monday.
In a post on its forums, GOG stated that Telltale's games will be delisted from its catalogue on Monday May 27, at 10am UTC. The reason for doing so is, "due to [the] company's closure."
The games that will be removed are The Wolf Among Us, Marvel's Guardians of the Galaxy, Hector: Badge of Carnage, the Batman series, Sam & Max series, Puzzle Agent series, Tales from the Borderlands, and Strong Bad's Cool Game for Attractive People.
GOG added that the games will remain in the personal libraries of anyone who purchased them prior to the delisting.
In a statement issued to Eurogamer, 2K said that it was, "working to get Tales from the Borderlands back up on digital storefronts as soon as possible." Tales of the Borderlands has already been removed from Steam.
This is yet another ripple effect from the collapse of Telltale Games, which closed last year after failing to secure new financing.