Alan Duncan exits SCE UK
Marketing director says goodbye after 13 years on PlayStation team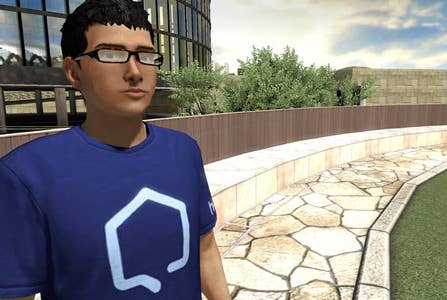 Alan Duncan, marketing director for Sony Computer Entertainment UK, has announced his departure from the company.
"I have made many great friends here, so SCE UK will always be a very special place for me," he told MCV.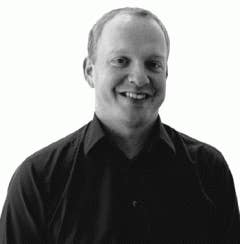 "This was a very difficult decision to take but I believe it's the right time for me to develop my career with a new challenge."
He joined Sony in 1999 from GT Interactive, and since then has worked on all the major hardware launches and overseeing brand development, advertising, PR and digital marketing. He has chosen not to reveal his next career move.
"Alan has been a key member of the PlayStation UK management team and can feel justifiably proud of what he has achieved here," added Sony UK MD Fergal Gara.
"I would like to thank Alan for his contribution to the UK business and wish him every success in the future".