Airship Interactive announces relocation to Manchester
Firm also said that a recent investment will be used to fuel expansion of its workforce and business operations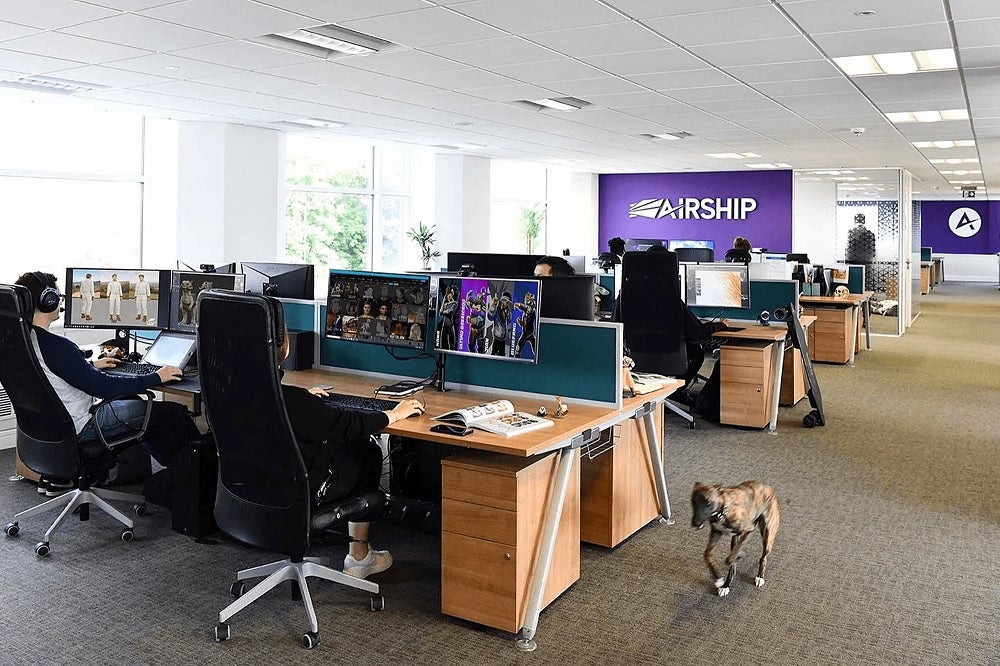 Art design and co-development game studio Airship Interactive has announced that it will be relocating its headquarters to South Manchester.
Airship will be taking up its new residence in Bruntwood SciTech's Glasshouse at Alderley Park.
Founded in 2010 by CEO Joe Harford and originally based in Lytham, Lancashire, the company has worked with companies such as Ubisoft, Microsoft, and EA.
It adds that the relocation announcement follows after the firm received a fund of £450,000 ($514,000).
With the investment it intends to expand its staff, service offerings, and grow its business operations.
"This move has been many months in the making, we wanted to choose a location that would represent our values: quality, ethics, reliability, growth, passion, and innovation," said Airship chief commercial officer Tim Horton.