Afro Samurai 2 pulled from PS4, Steam by publisher
Versus Evil gives full refunds, apologises to all purchasers for "failure"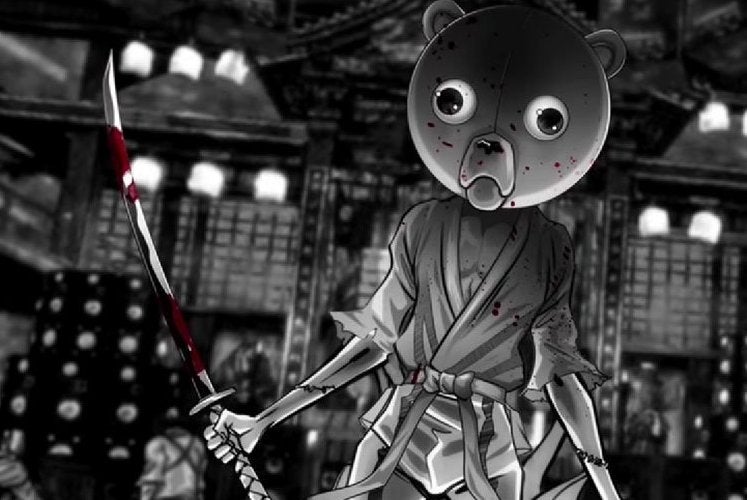 Afro Samurai 2 publisher Versus Evil has removed the game from PSN and Steam entirely, not just removing the game from sale - but cutting it from the libraries of anyone who purchased it and giving them a full, automatic refund. The game disappeared from the service on November 8, but the explanation has only just been made public. The second and third instalments of the episodic series have also been cancelled.
Reviews of the sequel were turgid, giving the bug-ridden title a Metacritc rating of 21 per cent. Although Versus Evil denies that the game was unplayably broken, the publisher has been fairly unequivocal in its apology.
"The game was a failure. We could not do, in good conscience, volume 2 and volume 3," GM Steve Escalante explained to CG Magazine. "So we've begun the process, it's been a long process to figure it out because Sony has never really had to do this in this way, but we're returning all the money. So across the board we're putting out an apology saying 'sorry about this.'
"If you look at the reviews, it wasn't that the game was broken or buggy, people just didn't like it."