Aeria Games opens new San Francisco office
Headed up by Grow Mobile's Brett Orlanski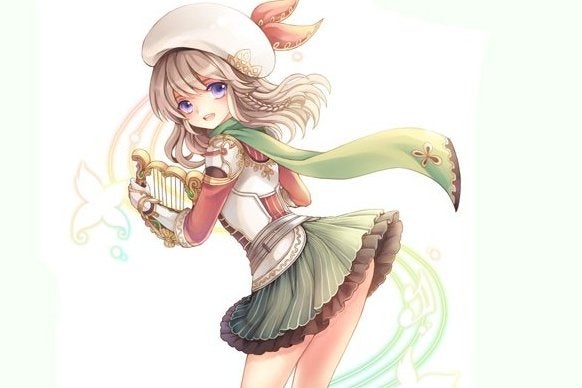 Berlin based Aeria Games, known for free-to-play titles like Aura Kingdom, is opening a new office in San Francisco.
"Our re-entry to the North American market really underscores the company's goals of creating immersive and interactive entertainment experiences for users around the globe," said CEO Pascal Zuta.
"I am particularly excited about the potential to leverage our resources and expertise to help US marketers broaden their campaigns with TV and digital content that both enhances games and engages players."
The new office will be home to acquisition, social media management, and influencer marketing and will be headed up by Brett Orlanski. He was formerly the vice president of business development at mobile advertising and optimization platform Grow Mobile.
"I am thrilled to join the Aeria Games team at such an exciting time for the company," he added.
"We are hitting the ground running and aggressively searching for the best talent to help us continue to grow our business in the North American market."
In October the company hired Christian Streil as head of product marketing and communications, while Johannes Rolf joins as director of performance marketing.
Aeria Games is a wholly-owned subsidiary of ProSiebenSat1 Media Group SE and has around 60 million "core" players.