Aeria Games hires two marketing execs
Christian Streil and Johannes Rolf join the online free-to-play developer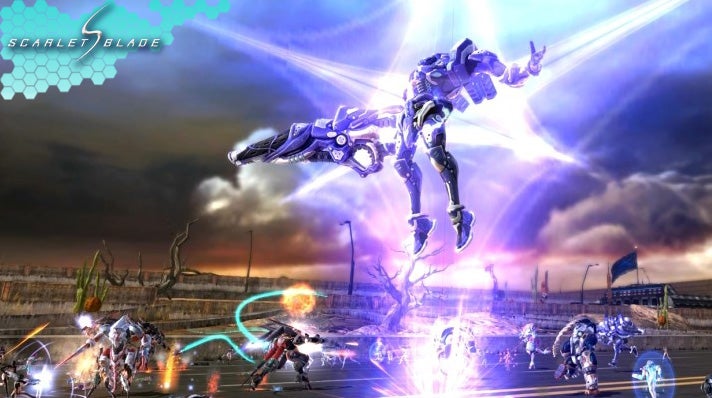 Berlin-based Aeria Games, an online free-to-play developer with more than 70 million core players, has announced two new additions to its team today. Christian Streil has been brought on as Head of Product Marketing and Communications, while Johannes Rolf joins as Director of Performance Marketing. Aeria said it deliberately hired the duo to prepare its marketing ramp up in advance of the launch of three new games in the coming months.
Streil is expected to drive Aeria's Product Marketing efforts, particularly around the upcoming mobile game launches. Rolf, meanwhile, will be largely handling user-acquisition activities. Both will report to Tom Nichols, Aeria's Senior Vice President of Publishing.
"Christian and Johannes are experienced marketing professionals with strong gaming industry backgrounds. They will help drive awareness of our games and ensure our titles are getting maximum exposure," stated Nichols. "I am very excited to have them join our team, especially considering our upcoming launches, and I am confident they will have an immediate impact on our campaigns."
Streil brings 15 years of experience to Aeria, with previous roles at Activision, Warner Bros, and Flashpoint, and as a consultant for Deutsche Telekom AG and Gameforge. Streil commented, "My first days at Aeria have been a blast. The company is moving forward very quickly, and managing the campaigns for all of the upcoming major releases is a challenge I happily accept."
Rolf was previously CMO at Europe's largest game-focused ad-tech company, ad2games, and he's also served in roles at Goodgame Studios, Frogster and Neonga. Rolf commented, "I am thrilled to have the opportunity to work with a company such as Aeria Games. We already have a player community of 70 million and I am looking forward to driving its further growth."