Aeria Games announces Ignite platform beta
The publisher reveals the beta for its new digital distribution platform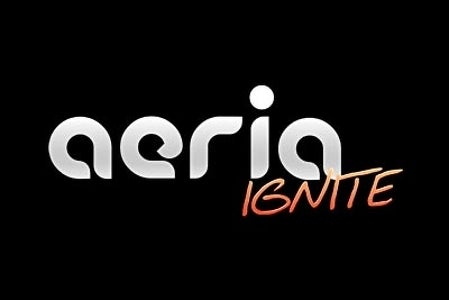 Free-to-play publisher Aeria Games has announced the beta launch of its digital distribution platform, Ignite. The plaltform already has 200,000 daily active users in limited release and gives players access to games, profile management, messaging, and other social networking features. The Ignite application will be available as a separate download and alongside every Aeria Games title. Ignite will also be available for tablet and mobile gamers, after the launch of the online PC client.
"Ignite was created by Aeria Games to provide a comprehensive, easy-to-use distribution mechanism for free-to-play developers while giving our players one-click access to their favorite games, community features, and support," said Terry Ngo, Chief Technology Officer of Aeria Games. "As the first application of its kind, we expect that Ignite will provide a valuable platform for developers wanting to reach core gamers."
With Ignite, developers can instantly distribute their games to Aeria's considerable audience. They also gain access to analytics and monetization feature available on the platform. Ignite supports nine languages, so titles can launch in any of Aeria's Western regions.
The launch of Ignite is the next step in Aeria's continuing global expansion, following the recent establishment of the Aeria Mobile division.