Advance Wars remake pushed back to spring 2022
Game originally slated to launch this December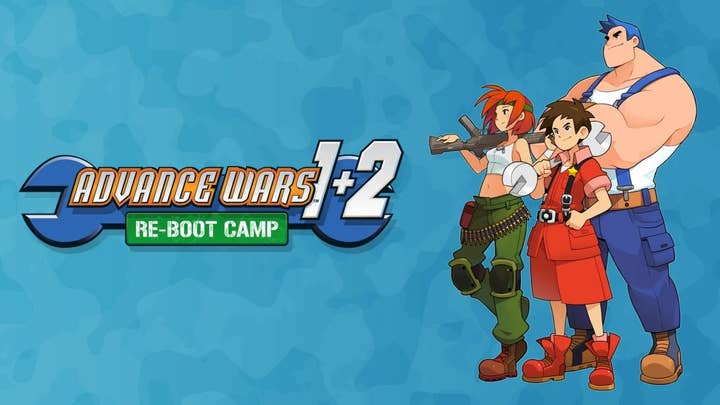 Nintendo has announced that the upcoming Advance Wars 1+2: Re-Boot Camp has been delayed to next year.
The title -- a Switch remaster of the original two games, Advance Wars and Advance Wars 2: Black Hole Rising -- was originally slated to launch on December 3.
The game will now come out in "spring 2022" as per Nintendo, but a specific release day has not been given yet.
"The game just needs a little more time for fine tuning," Nintendo said, via Twitter. "You'll be battling with Andy and friends soon! Thanks for your patience."
Nintendo recently unveiled its new Nintendo Switch online + Expansion service, which launches on October 25.
The new subscription will cost $50 a year, and will give users access to a number of N64 and Sega Megadrive titles, as well as access to upcoming paid Animal Crossing DLC.