Adult game publisher says Nintendo getting stricter on nudity
Gamuzumi's latest titles were rejected because "obscene content could damage the brand and infringe its policies"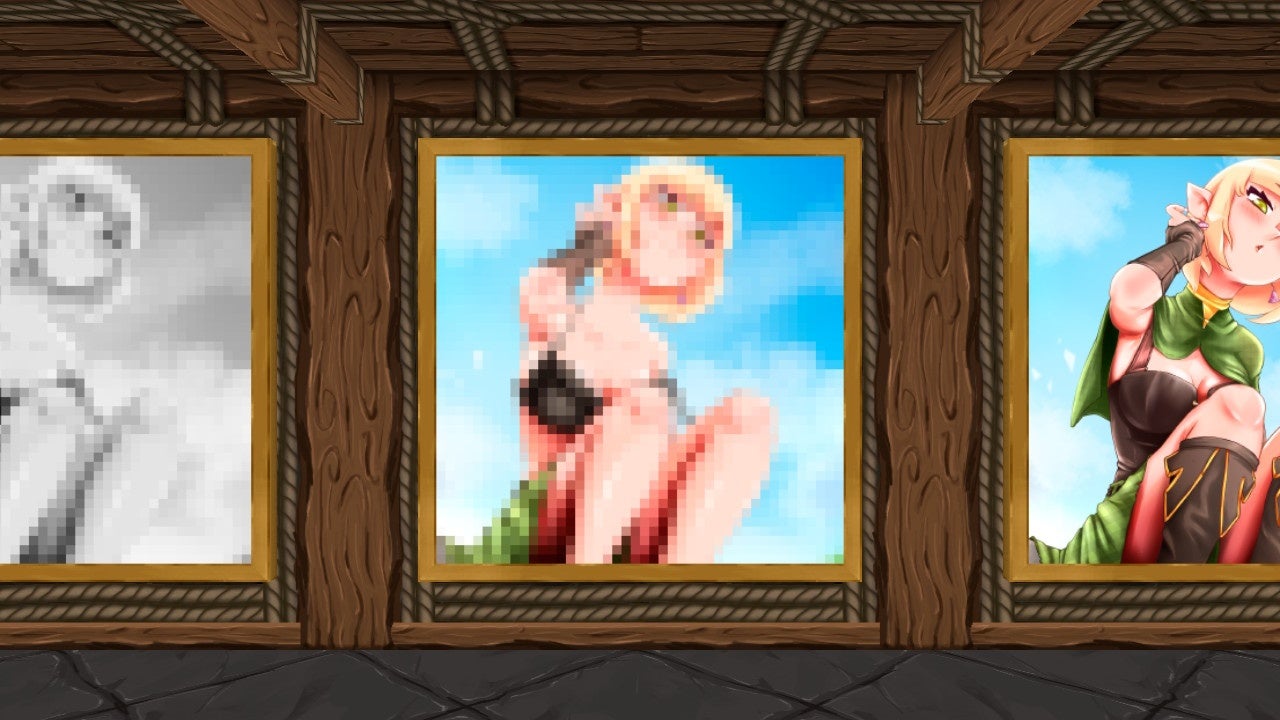 Games publisher Gamuzumi said its upcoming titles Hot Tentacles Shoot and Elves Christmas Hentai Puzzle were rejected by Nintendo for featuring nudity.
The company said on Twitter that Nintendo was concerned that obscene content could damage its brand.
Previous Gamuzumi releases with ESRB descriptors for nudity included Elves Fantasy Hentai Puzzle and Inside Her (Bedroom), which remain available as of this writing.
Gamuzumi also said "...we have a confirmation that they do not allow uncensored boobs on their consoles now."
Nintendo has had a long history of being strict about the adult content appearing on its platforms over the years.
During US Congressional hearings on video game violence in 1993, Nintendo prided itself on having stricter content standards than competitor Sega, with Nintendo of America chairman Howard Lincoln vowing the Sega CD game Night Trap -- which featured women dressed in nightgowns -- would never appear on a Nintendo system.
The hardware relaxed its content guidelines over the years, allowing Night Trap to arrive on the Switch in 2018.