Admix raises $7m in funding for "non-intrusive" ads
London-based startup allows developers to place programmatic advertising space within their games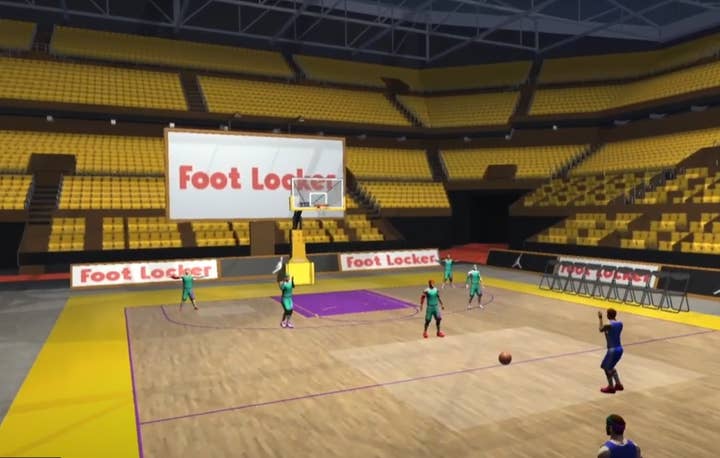 The London-based startup Admix has raised $7 million in funding for its "non-intrusive" in-game advertising technology.
The Series A round was led by the Force Over Mass fund, with participation from Speedinvest, Sure Valley Ventures, and several angel investors.
Founded in 2018 by Samuel Huber and Joe Bachle-Morris, Admix is aimed at companies in the video games, esports and VR/AR markets. The company's SDK -- which works with both Unreal Engine and Unity -- allows clients to easily place advertising spaces in virtual worlds.
That space is then filled programmatically, with the developer earning revenue as a result.
"We have spent the last two years building our platform and partnerships with publishers and advertisers," said Samuel Huber, CEO of Admix, which lists Amazon, Spotify, Uber and Universal among its advertising partners.
"This opens up a huge amount of 'virtual estate' currently not monetized, in every platform from mobile to esport or VR. Our analytics also learn about the gameplay and help optimize in-game revenue in a smart way."
Admix is using a similar technique to that employed by Riot Games in League of Legends, which featured sponsorship from Mastercard and Alienware on in-game banners.