Adjust opens offices in Shanghai and Tokyo
Mobile analytics company takes on Asian markets after 300 per cent regional revenue growth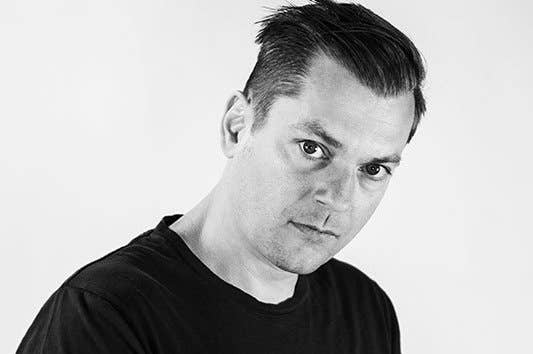 The German mobile analytics firm Adjust has responded to rapid growth in Asian markets with new offices in Shanghai and Tokyo.
Adjust recorded 300 per cent growth in year-on-year revenue from Asian markets in the third quarter of 2014. The region now contributes 20 per cent of the Berlin-based company's total revenue.
The Shanghai team will be led by Chris Rupp, who is joining the company from the mobile ads company Fyber. The Tokyo office will be headed up by Upsight veteran Shawn Bonham. Once the new teams have been established, Adjust intends to hire around a dozen new support and account management staff as it seeks to build up its business in China and Japan.
"These are very high-potential markets, and for us, it's a very interesting opportunity to work with our partners here with native support functions and localized documentation and UI," said Hendrik Volp, chief revenue officer, in a statement.
"There's no question Asia is the next big step for us and we are committed to invest heavily in this market," added CEO and co-founder Christian Henschel.
Last month, Adjust closed a $7.6 million series C round of funding.