Adjust raises $7.6 million in funding
Mobile analytics company is opening an office in the UK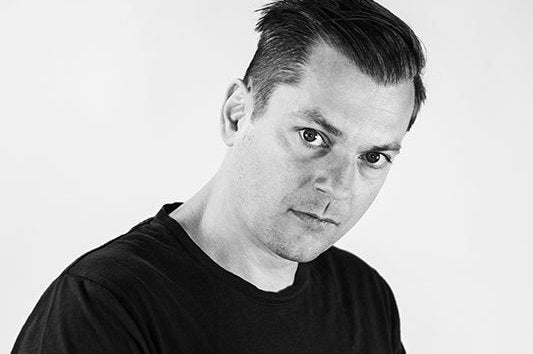 Adjust, the Berlin-based mobile analytics firm, has raised $7.6 million in series C funding, which will be partially used to launch a new division in the UK.
Adjust specialises in user analytics and attribution, and counts DeNA, Scopely and Outplay among its clients in the games industry. By establishing a London division, Adjust is committing to providing local support to companies in the UK.
"Local support is an essential component of our business model," said CEO and co-founder Christian Henschel in a statement. "We make it easy for app developers and marketers to make important decisions about their marketing spend and offer a full suite of data and features. Providing a local, dedicated team is just one component in making things more convenient and streamlined."
The creation of Adjust' UK division will be supervised by Stepahnie Pilon, a new hire who was previously developer relations manager at LoopMe Media. Pilon will also run the sales team at the new office.