Activision Blizzard raises forecast after Q1 results
Kotick cites "deepening level of engagement" with fans as driving company's financials; Hearthstone and Destiny top $1 billion in sales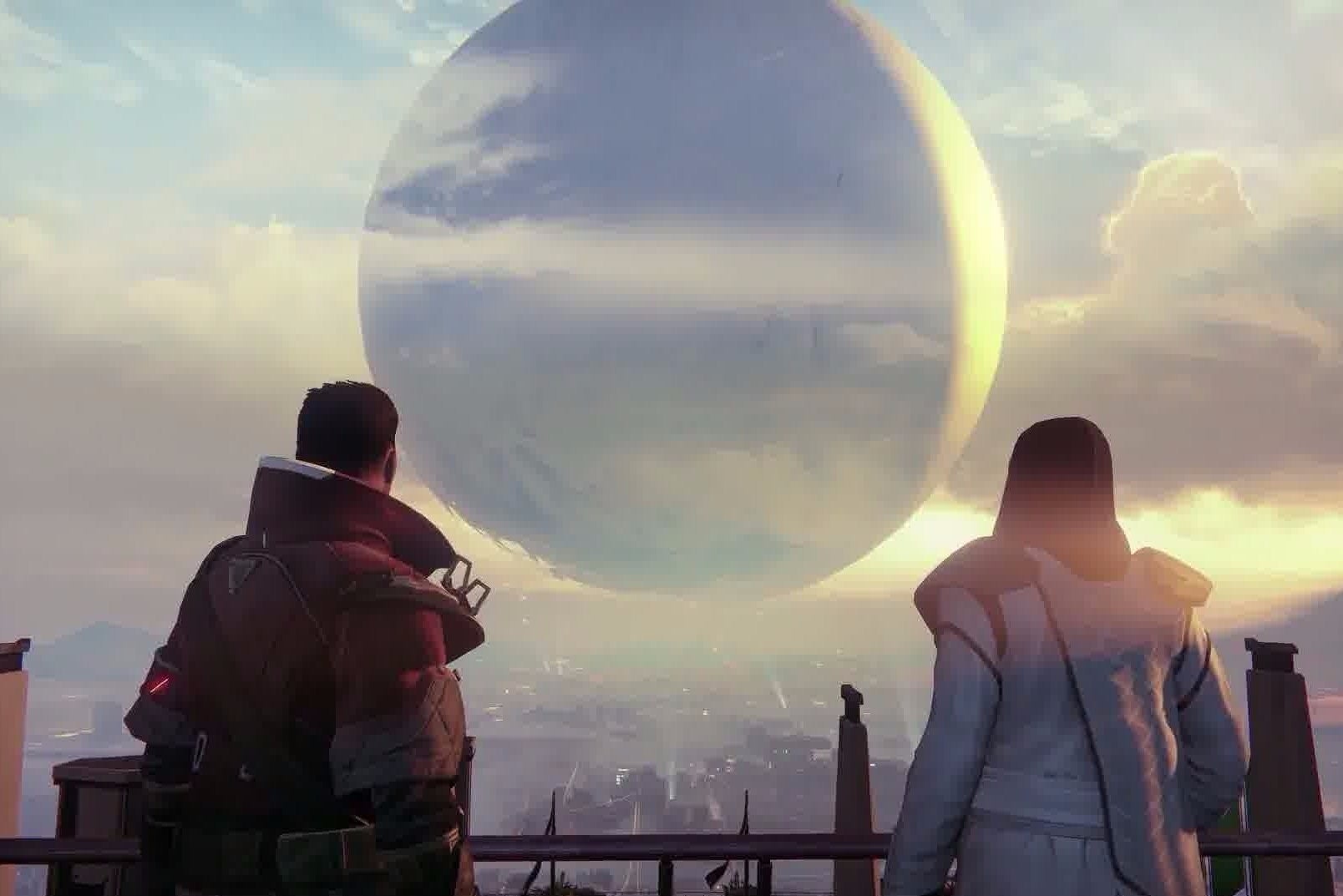 Activision Blizzard today reported its financial results for the quarter ended March 30, showing results encouraging enough that the publisher bumped up its full-year forecast in terms of sales and earnings per share.
On a GAAP basis, the publisher reported revenues up 15 percent to $1.278 billion, with net income up 34 percent to $394 million. Those numbers were headed the opposite direction on a non-GAAP basis, with net revenues down 9 percent to $703 million and net income down 18 percent to $116 million. As has become customary, both sets of results beat the company's historically conservative forecasts.
"In the last 12 months, we had over 150 million active users around the world who played our games for more than 12 billion hours and spectators who watched over a billion hours of linear programming based on our games," CEO Robert Kotick said. "In the past year, Activision Blizzard's communities grew by more than 25 percent. This deepening level of engagement with a widening base of players across our franchises is what drove another successful quarter."
The publisher underscored the performance of two of last year's biggest releases, Destiny and Hearthstone. Rather than discuss each title's success on its own, the publisher noted that the for-pay shooter and the free-to-play card game have combined for more than 50 million registered players and almost $1 billion in non-GAAP revenues. (Yesterday the official Hearthstone Twitter account announced the game had 30 million registered players, presumably leaving Destiny with about 20 million users.)
The first quarter also spelled an end to the customary post-expansion pack bump in subscriber numbers for World of Warcraft. November's Warlords of Draenor add-on pushed Blizzard's MMORPG from 7.4 million players to 10 million in a single quarter, but as of March 30, that number was back down to 7.1 million.
For the current year, Activision Blizzard bumped its non-GAAP outlook from $4.40 billion to almost $4.43 billion, with earnings per share now expected to be $1.20 instead of $1.15. Both of those would represent year-over-year declines for the company, which posted $4.81 billion in non-GAAP sales and $1.42 in earnings per share last year.
The current quarter is expected to be down sales-wise, but slightly more profitable. The company is forecasting non-GAAP revenues of $650 million (down year-over-year from $658 million) and earnings per share of $.07 for the second quarter, slightly above the $.06 it posted last year.