Activision Leeds working on new Pitfall title
New UK team won't be developing a mobile Call Of Duty... not yet, at least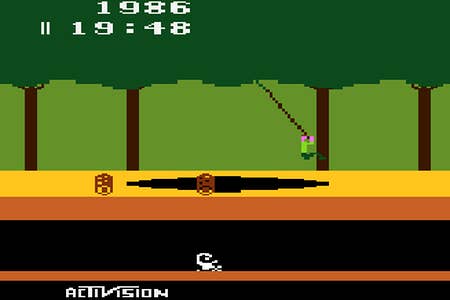 The new Leeds studio run by Activision director of partnerships & communication Martyn Brown is currently developing a revamp of Pitfall. previous reports. The Leeds studio is focused on the development of smartphone games.
"The first game we are making is in fact Pitfall, which is 30 years old this year," Brown told MCV.
"We've been working on Pitfall since earlier in the year when we set up and it has been really good to revisit that and bring it to a modern audience."
Brown and the studio, which benefits from the talents of ex-Rockstar bosses Mark Washbrook and Mark Lloyd, will also be working on other Activision properties in the future.
"Being able to call upon a wide portfolio of properties is really good for us and we are looking forward to finally showing it to more people," said Brown.