Activision Leeds working on Call of Duty handheld titles
Handheld and iOS games in development at new mobile studio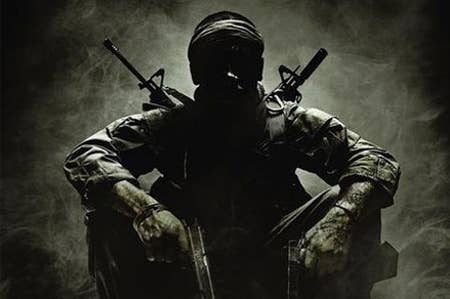 Activision's new UK studio in Leeds is working on handheld and iOS versions of the publisher's Call of Duty franchise.
The studio was established by ex-Team 17 founder Martyn Brown in November last year, and counts ex-Rockstar employees Mark Washbrook and Mark Lloyd on the payroll.
Although Activision has confirmed the studio is working on publisher franchises, it's Andy Payne, Mastertronic boss, who has revealed to Videogamer that the team is specifically working on its key console franchise.
The studio plans to grow to around 40 employees and has been hailed as a vote of confidence in the UK development scene.