Activision lays off 30 as it scales back licensed games
There were also a few cuts at Black Ops II studio Treyarch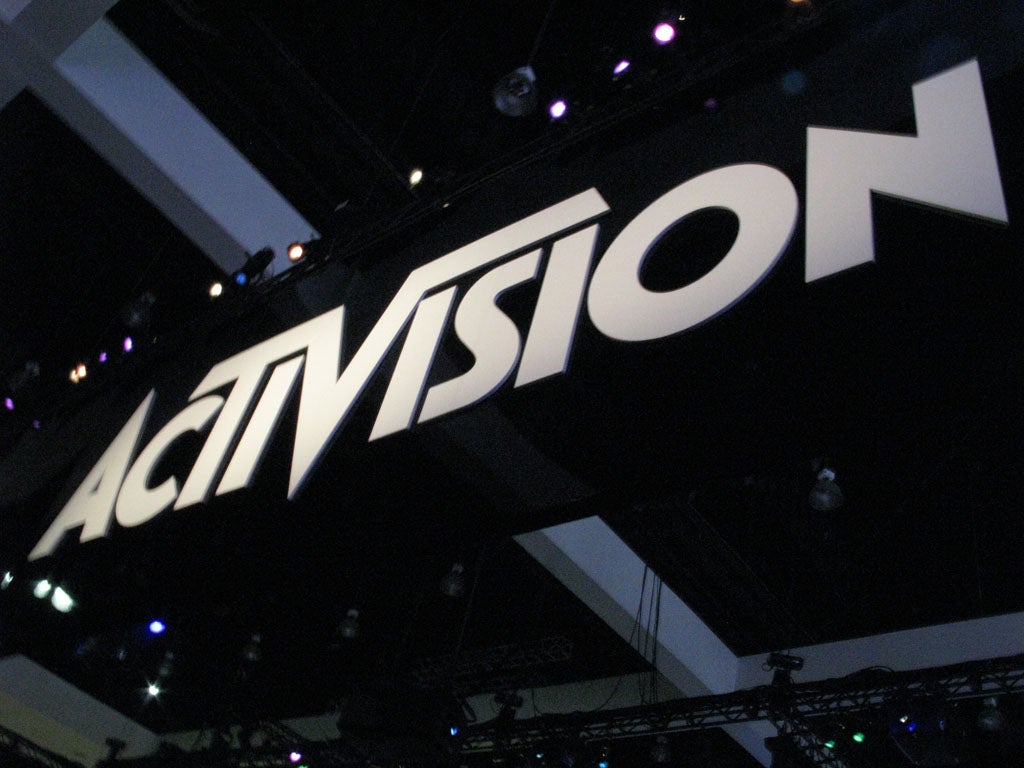 Activision produced record sales in 2012 and the mega publisher just pulled back the curtain on its first game with Bungie, but that doesn't mean it's not looking to continue streamlining its business. Today, the publisher confirmed with Kotaku that it's unfortunately laid off about 30 staff from its global workforce.
Activision blamed the cuts on the licensed games sector, an area of the market that the publisher wishes to scale back its involvement in considerably.
"Like any successful business, Activision Publishing consistently works to align its costs with its revenues-this is an ongoing process. In 2013, we expect to release fewer games based on license properties and as a result are realigning our structure to better reflect the market opportunities and our slate," the company explained.
"Approximately, 30 full-time employees have been impacted globally, which represents approximately one half of one percent of Activision Blizzard's employee population. We are offering those employees who are impacted outplacement counseling services."
Activision wouldn't address the status of its various licensed games, which have included the likes of James Bond, Transformers, Cabela and Spider-Man in recent years. In addition, the publisher is putting out a new Walking Dead game (not to be confused with Telltale's episodic series), a Deadpool game, and a Teenage Mutant Ninja Turtles title. It's unclear how the publishing slate is changing exactly, but there's a good chance that Activision may cease making Bond games.
Kotaku's source had originally pointed to layoffs at Treyarch, but that's not where most of the cuts are coming from. That said, the Black Ops studio was affected slightly. "Now that we have launched Black Op II, we are taking a minimal reduction in staff to better align our development talent against the needs of DLC development. The release of the DLC will not be impacted by this move," an Activision rep clarified.