Activision, Intel, IBM add voices to oppose Google's proposed Xbox ban
More companies advise ITC on potential impact of patent enforcement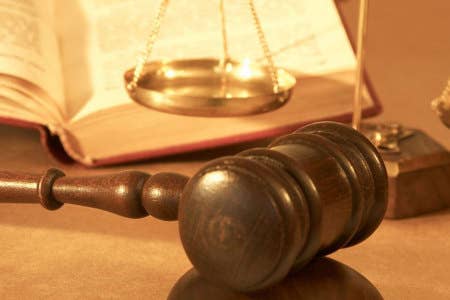 Activision, Intel and IBM have added their voices to the list of companies which are advising the US ITC to oppose Google's proposed ban on the import of Xbox 360 units to the country.
The industry giants have all asked the ITC committee to consider the impact which an import ban on the machine would have on their businesses, reports Foss Patents.
Activision were keen to support yesterday's letter from the ESA, pointing out that a ban would have a hugely negative impact on their operations, as the company "has expended and continues to expend significant resources to develop video games and accessories specially adapted to operate on Microsoft's Xbox gaming console".
IBM's case was more wide-ranging, pointing out that "Motorola's domestic industry relating to gaming devices is based largely on licensing, and Motorola does not manufacture a product that competes with the Xbox 360".
Intel proffered a five page objection to the case, citing the importance of establishing proper FRAND practice in an industry which increasingly revolves around the acquisition and fair leasing of patents.
As the case, which stems from a long running debate over patents held by the Google-owned Motorola, rests on whether a ban would be in the public interest, input from other companies which would be affected has been encouraged by the ITC. The decision over whether to enforce a ban now rests in the hands of the ITC committee.