Activision DMCAs news outlet for reporting Call of Duty leak
Video Games Chronicle says its Twitter account was locked for a post about new Warzone map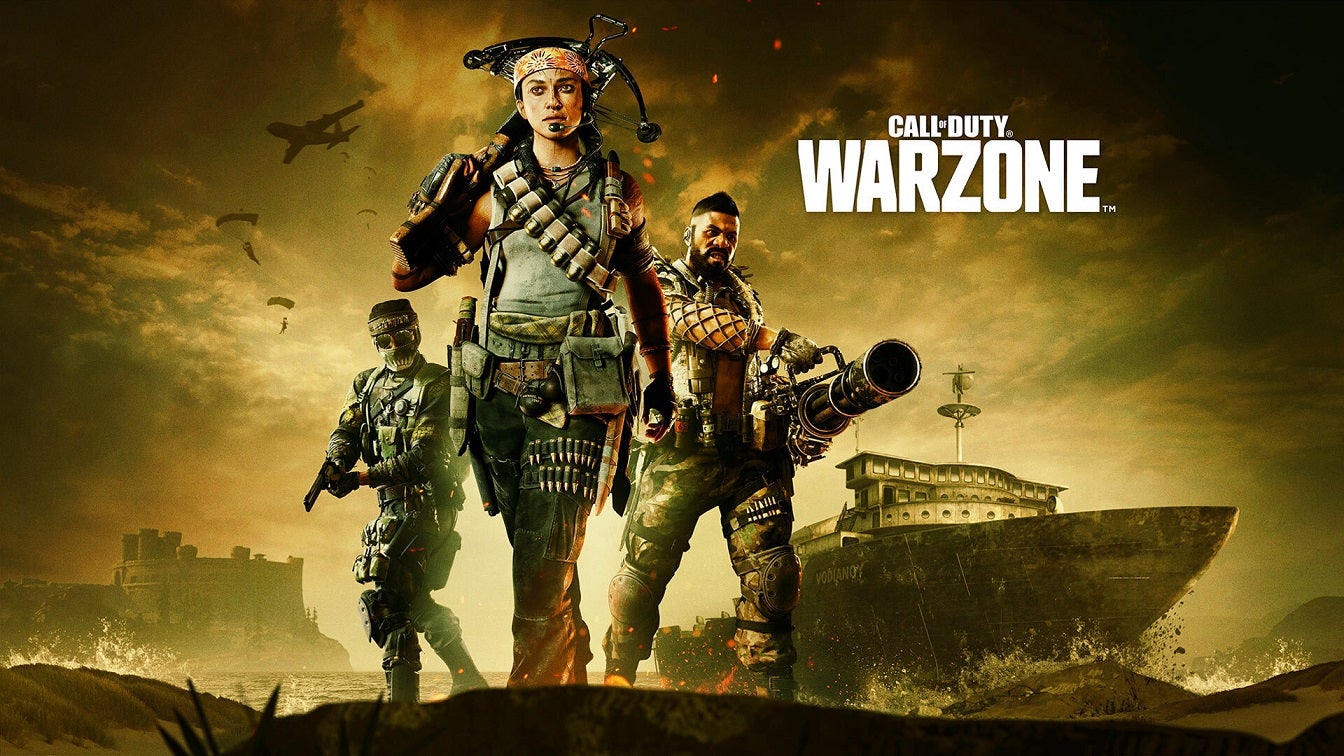 Video Games Chronicle editor-in-chief Andy Robinson has said both his and his outlet's Twitter accounts were temporarily locked today as a result of a Digital Millennium Copyright Act claim from Activision.
Last night, Video Games Chronicle posted a story about a new map for Call of Duty: Warzone that included links to the origin of the leak and embedded videos showing the map in question. That story remains up, although one of the embedded videos hosted on YouTube is marked as "no longer available due to a copyright claim by Activision Publishing, Inc."
"Here comes Activision removing our legitimate coverage of their leaks from Twitter," Robinson posted after unlocking his account, noting that he has never received DMCA claims from any other publisher.
Robinson said VGC's Twitter also had a DMCA claim from Activision last August after it tweeted a link to a story with Call of Duty: Black Ops leaks after the leaked information had already been officially announced.
Last year Activision also invoked the DMCA in getting a judge to order Reddit to produce identifying information about a user who posted a screenshot of Warzone before its official announcement.