Activision goes after Reddit to expose Call of Duty leaker
DMCA subpoena issued to identify user who posted new screenshot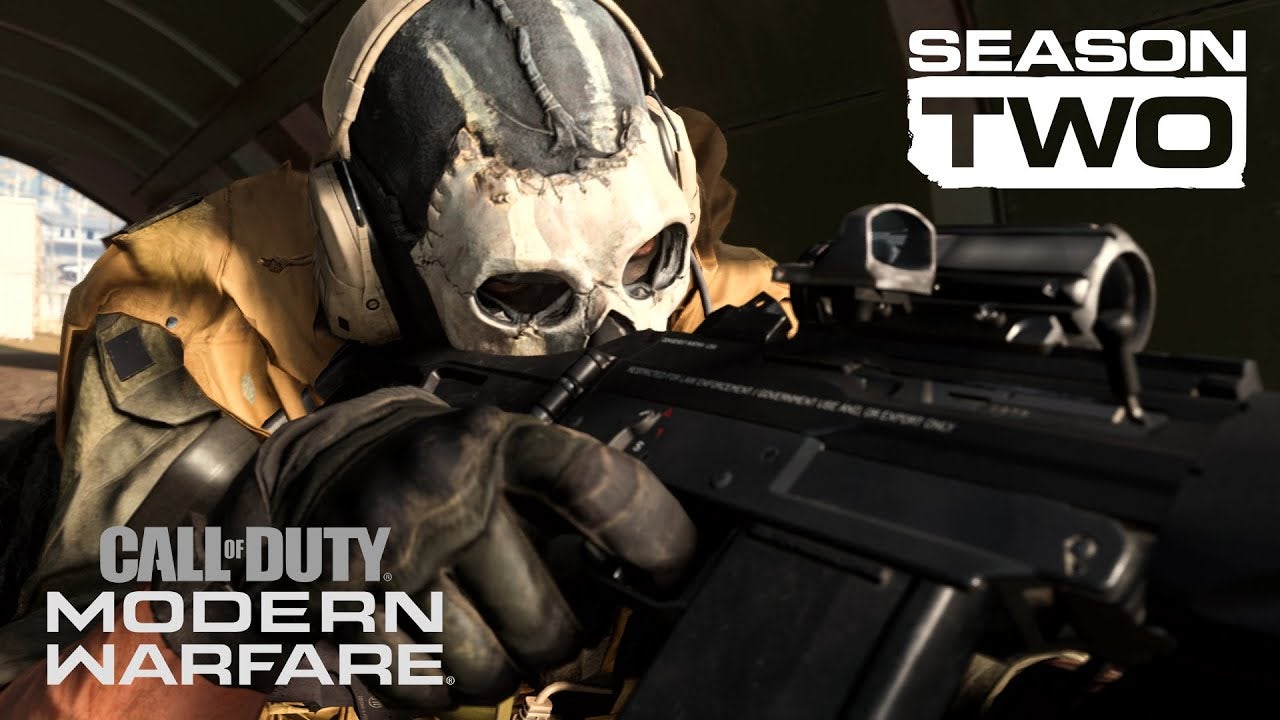 Activision has gone to court to find out who let the CoD out of the bag.
As reported by TorrentFreak, last week the US District Court for the Norther District of California granted the publisher's request to subpoena Reddit for the identity of a user who posted a screenshot to the Modern Warfare Reddit forum saying, "I found this image online. Not sure what it is. Possibly Battle Royale." The image featured a number of soldiers standing atop a crashed helicopter in an urban setting, with the words "Call of Duty: Warzone" featured prominently.
The request was made February 14 under the Digital Millennium Copyright Act and specified that the post infringes Activision's exclusive rights regarding Call of Duty: Modern Warfare. The court granted the subpoena February 19, ordering Reddit to produce identifying information (name, address, phone number, email, and IP addresses) for the user account in question by February 28 at 10 a.m.
The Reddit post is far from the only Call of Duty leak of late. TorrentFreak notes that a YouTube video purportedly of the Warzone mode was taken down due to a copyright claim. Earlier this month Video Game Chronicle posted a number of details apparently from an upcoming battle royale mode in Modern Warfare that were revealed by datamining and players who were able to glitch their way into new content from the mode after a recent update to the game.
A Reddit representative declined to comment.