Activision delays court date with West and Zampella
The former Infinity Wards heads will meet ATVI in court a few weeks later than planned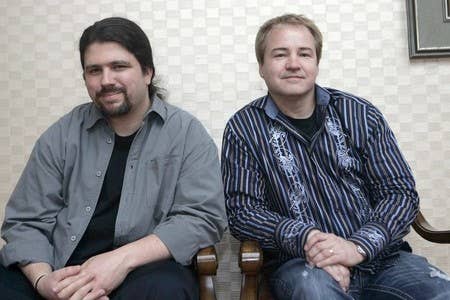 Activision has asked for and has been granted a delay for its court date with Infinity Ward founders Jason West and Vince Zampella. The respective parties had been scheduled to meet in court on May 7, and now the new court date is May 29.
West and Zampella, who left to form their new studio Respawn (first title to be published by EA), allege that Activision owes them $125 million in unpaid royalties. The duo also is hoping to secure the rights to the Modern Warfare brand.
Activision has a counter-suit that's moving forward as well. The publisher is targeting not only West and Zampella, but also top rival EA. Activision is suing for $400 million, alleging that EA conspired with West and Zampella and stole numerous numerous Activision employees. As it turns out, more than 40 Infinity Ward members left the studio after West and Zampella to join them at Respawn.
May is shaping up to be a hugely important legal month for the games business, as Silicon Knights and Epic Games are also meeting in court finally on May 14.
[Thanks to GameInformer]