Activision Blizzard to stop reporting Warcraft subscribers
Company will use unspecified engagement metrics as "better indicators" of business performance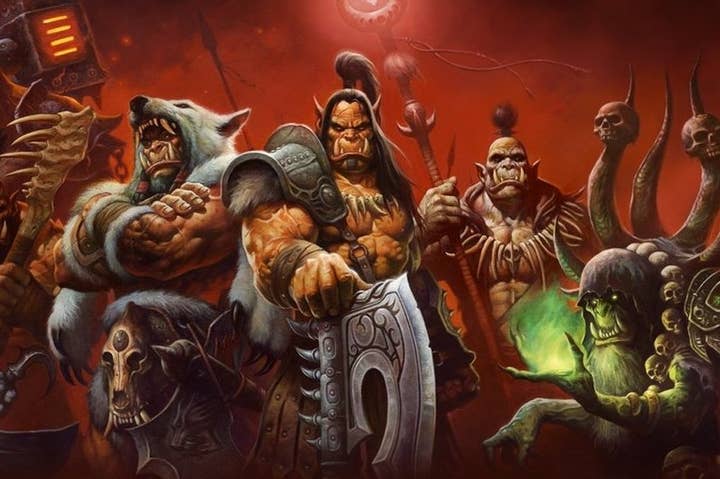 This morning, Activision Blizzard reported that the World of Warcraft subscriber base has fallen to 5.5 million people. That may be the last solid number the company gives out for the venerable MMORPG, as Activision Blizzard also said it would no longer be providing quarterly updates to that figure.
As GameSpot reported, company representatives confirmed the news in a post-earnings call, saying, "Note that this is the last quarter that we plan to provide subscriber numbers. There are other metrics that are better indicators of the overall Blizzard business performance."
Instead of subscriber numbers, Activision Blizzard intends to use unspecified engagement metrics.
As the company has pushed toward a "year-round engagement model" with its franchises, it has similarly de-emphasized traditional performance metrics like sales figures. It has never reported sales figures for Destiny, instead relying on "registered users" numbers, sometimes even pairing that with the number of registered users for the free-to-play Hearthstone and reporting a combined number. In its quarterly earnings, Activision Blizzard pointed to "key engagement metrics" for Hearthstone being up 77 percent, but neglected to detail what those metrics were.