Activision Blizzard settles buyout lawsuit
CoD and WoW publisher will receive $275 million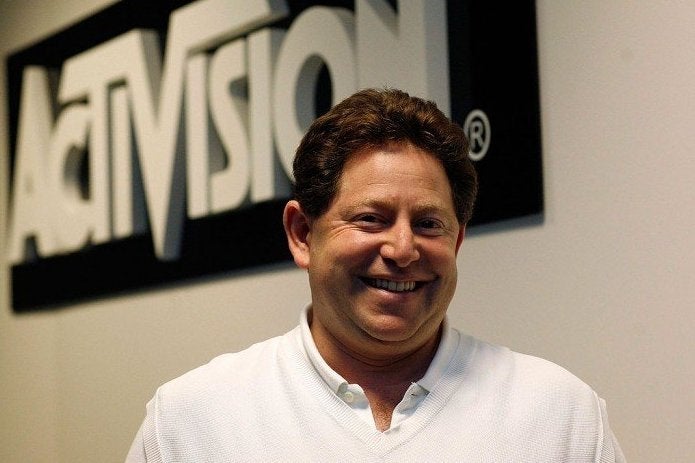 Activision Blizzard has settled a long-running court case regarding the 2013 buyout from its parent company, Vivendi.
The suit alleged that an investment group partly led by CEO Bobby Kotick had purchased 172 million shares at a 10 per cent discount on the closing price the day prior to the buyout.
The shortfall amounted to more than $600 million in value, but the Delaware Chancery Court has settled the case in Activision Blizzard's favour.
Activision Blizzard will receive $275 million from "multiple insurance companies, along with various defendants... The Company believes the settlement, which acknowledges no wrongdoing by any party, is in the interest of all stakeholders."
The Activision Blizzard board of directors released the following statement: "The transaction, structured through the efforts and significant personal investment of Bobby Kotick and Brian Kelly, has contributed to the creation of over $3 billion of value for shareholders. We are pleased to be able to put this matter to rest."